Like so many female artists of her generation, Swedish trailblazer Hilma af Klint was misjudged and largely ignored by the mainstream art establishment. Thankfully her legacy has now been reclaimed by a brilliant documentary called Beyond the Visible, which is out now via Modern Films.
To celebrate the film's release, we set a creative brief asking our readers to design a postcard inspired by Klint's work. Judging the entries was our in-house design team alongside Beyond the Visible director Halina Dyrschka, who had this to say about the winning entry:
"It was hard to choose! So many nice and good ideas. I picked the one I liked best at first look – it is one of the rare paintings that is trying to find its own style while still being very close to the original painting by Hilma."
Check out the winners and runners up below, along with a gallery of all the entries we received. A huge thank you to everyone who took part. We'll be back with another creative brief soon.
Joint first prize
by Amber Furness (aged 15):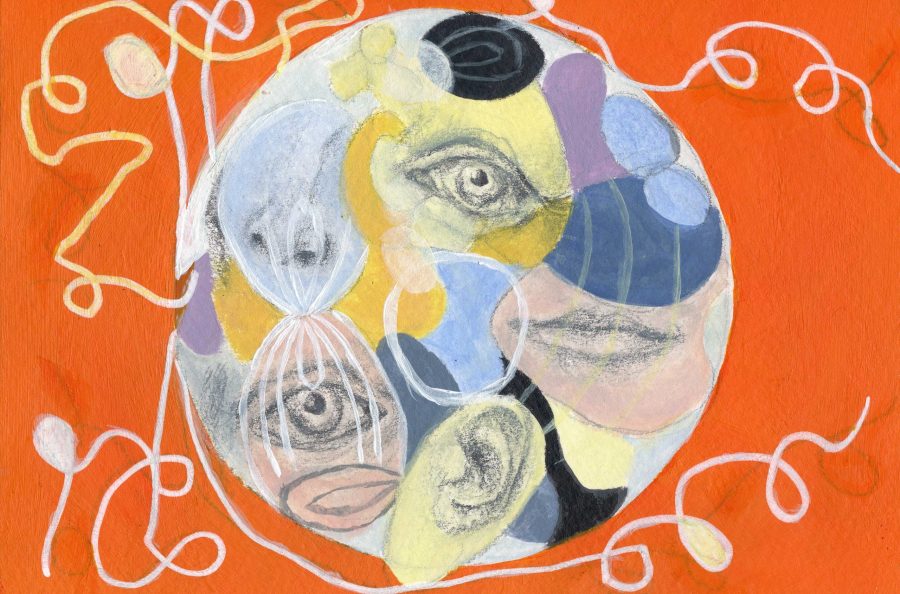 Joint first prize
by Aimee McCulloch: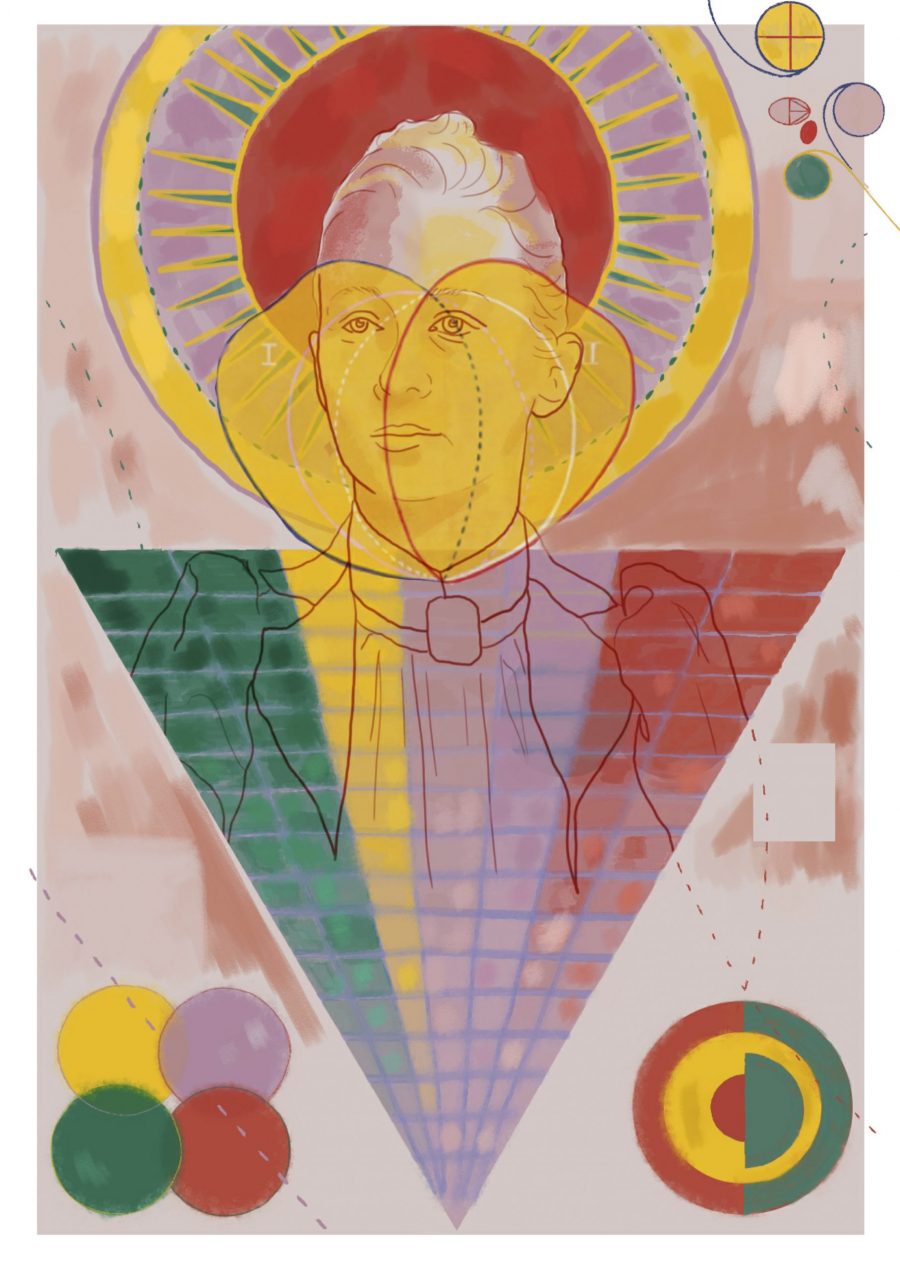 First runner up
by Libby Howker: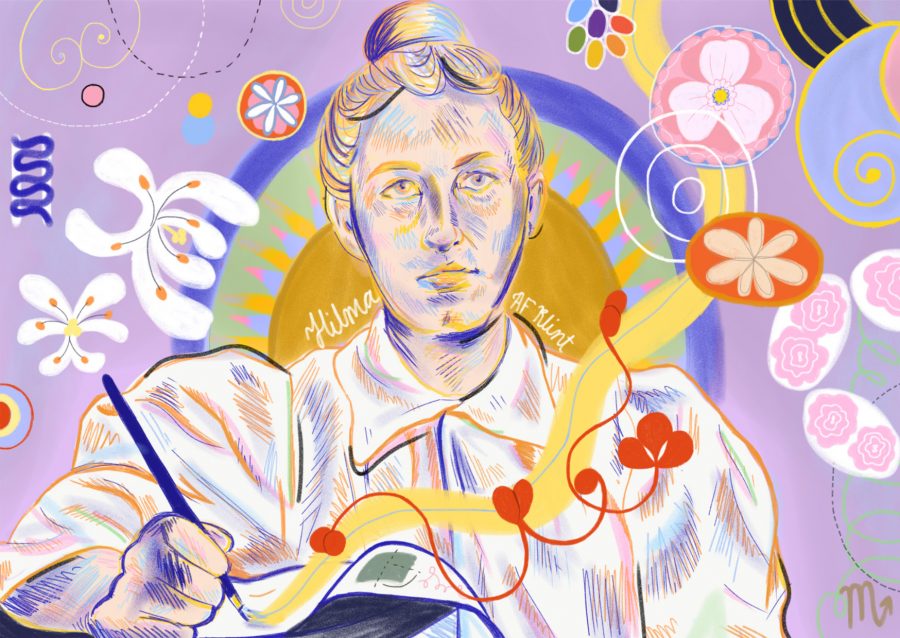 Second runner up
by Molly Harvey: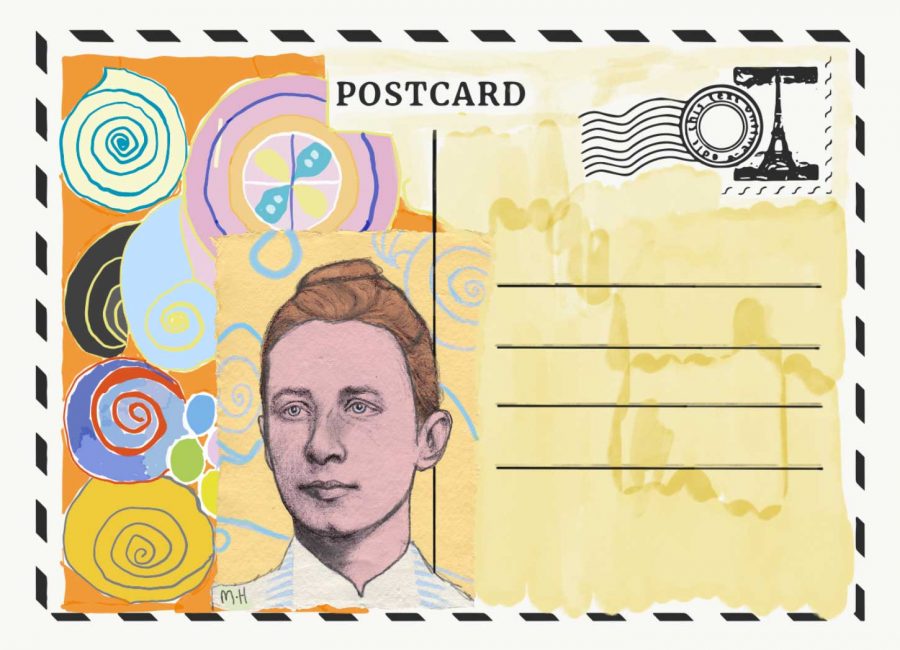 Check out the other entries…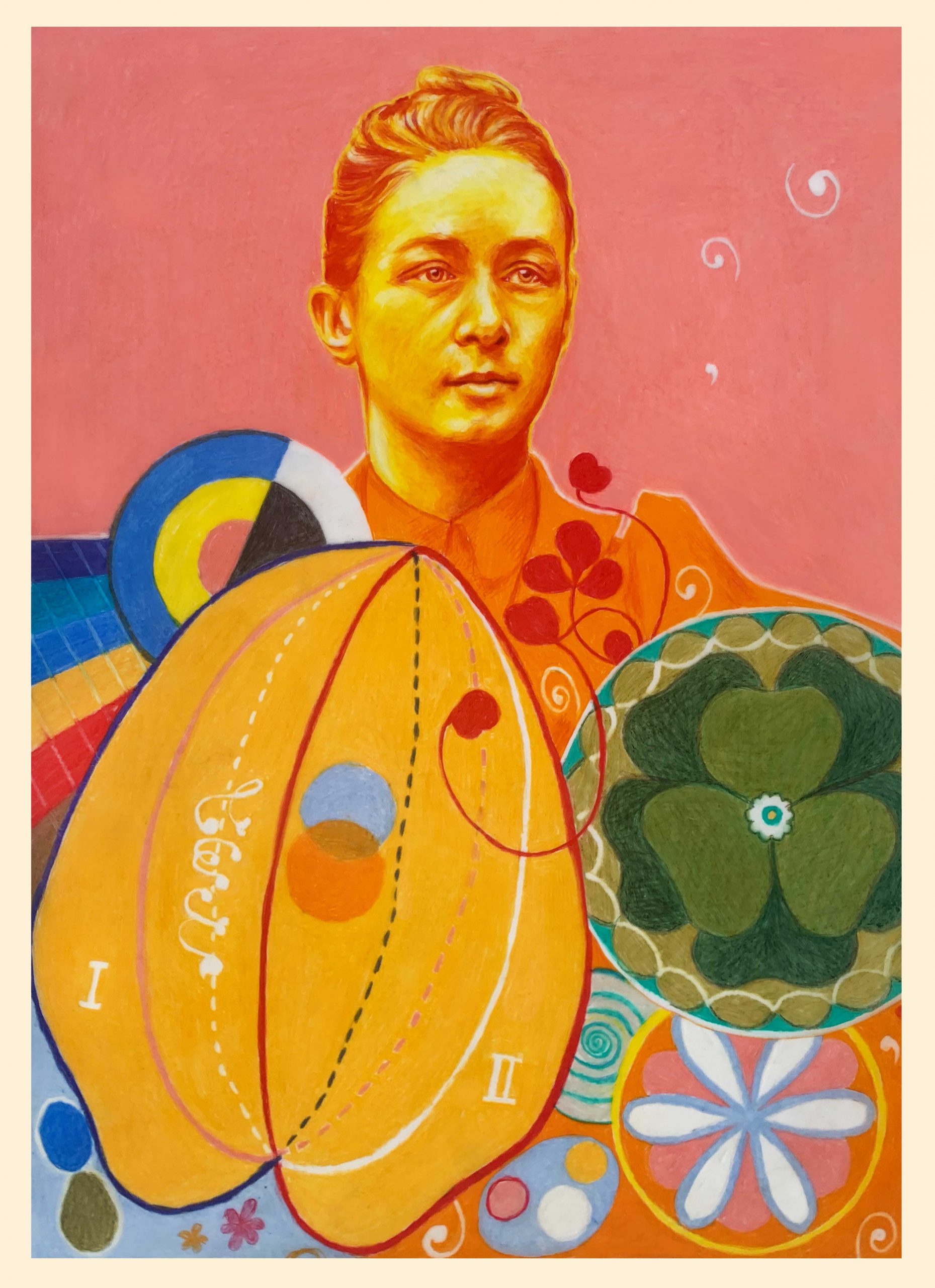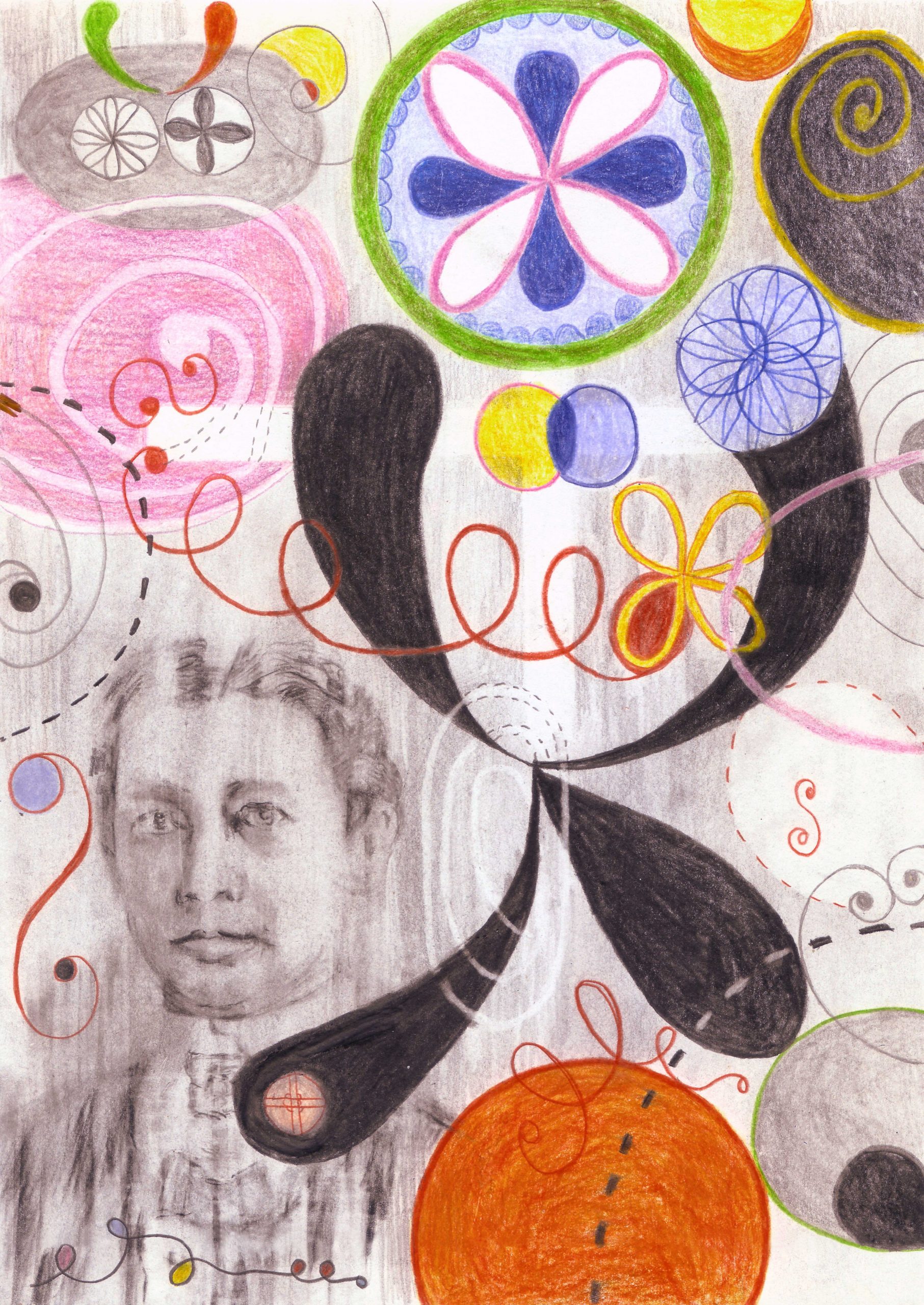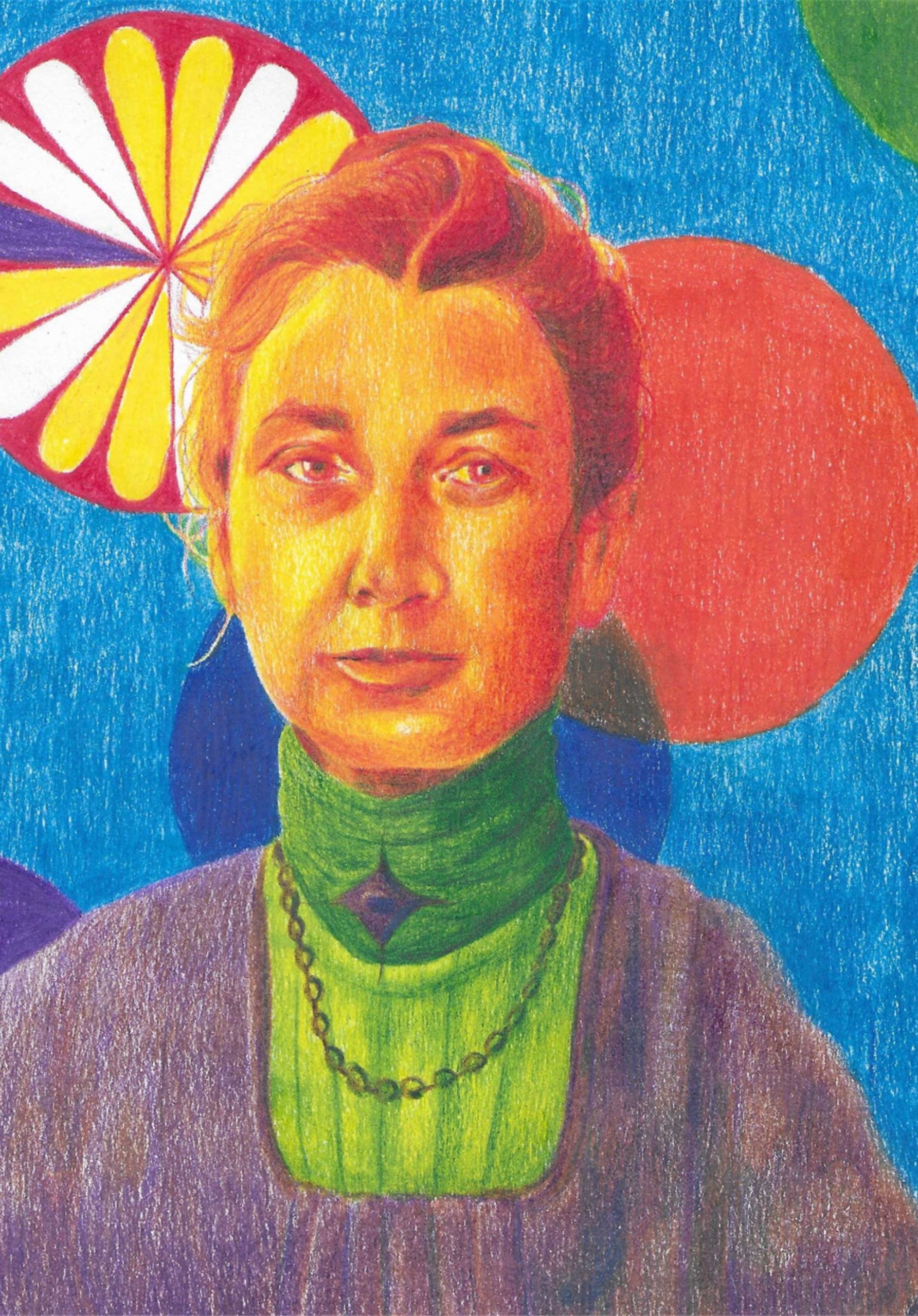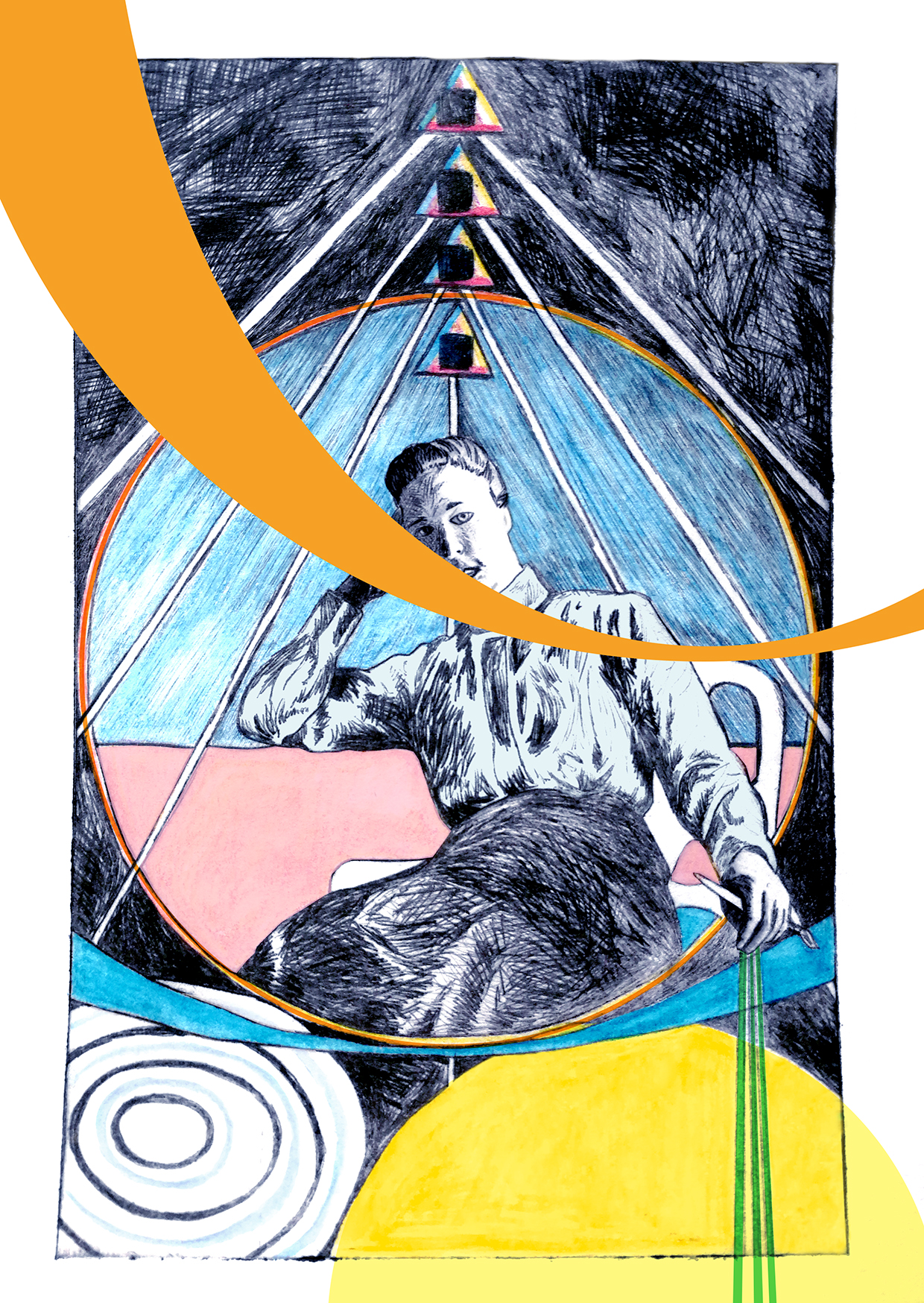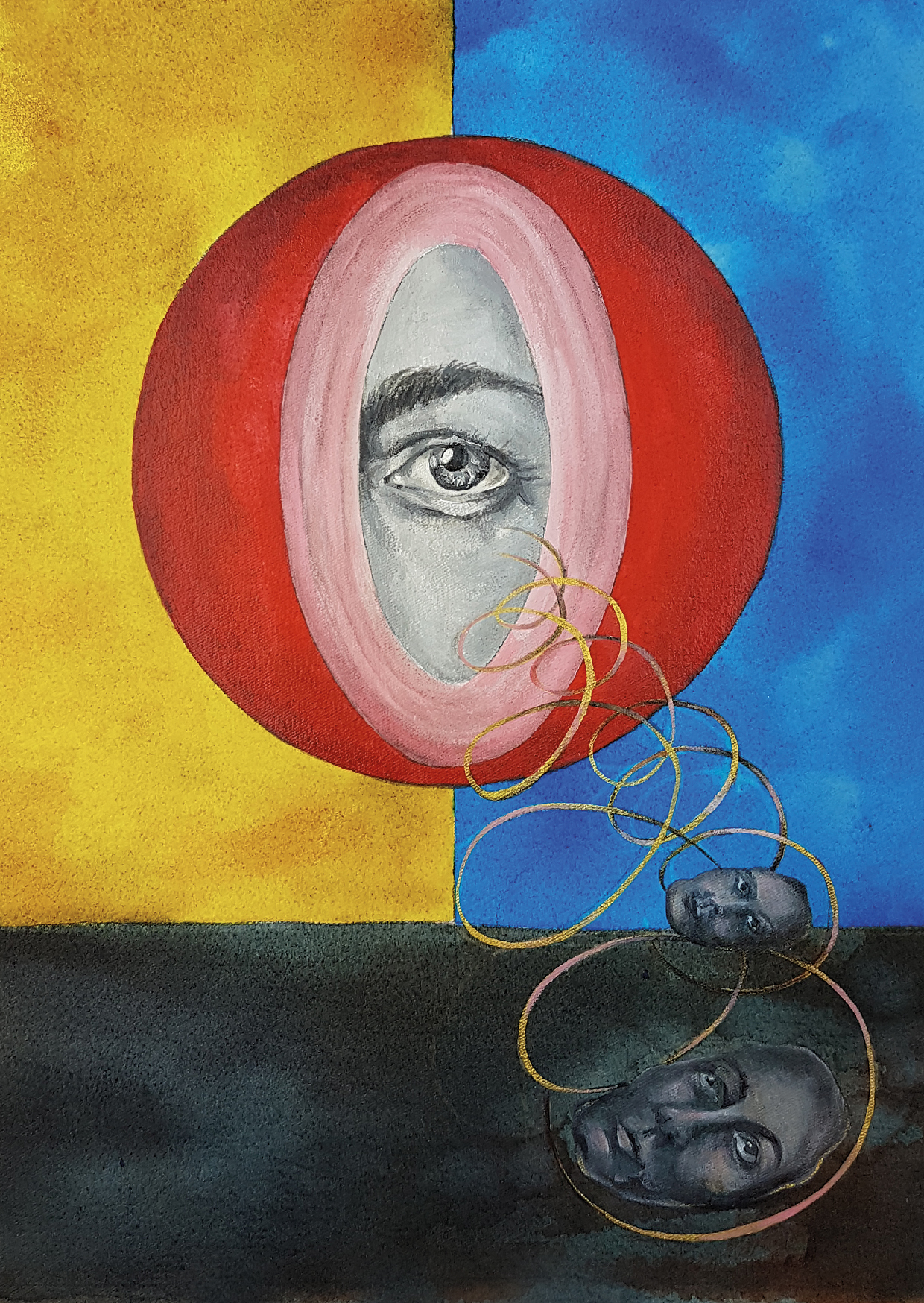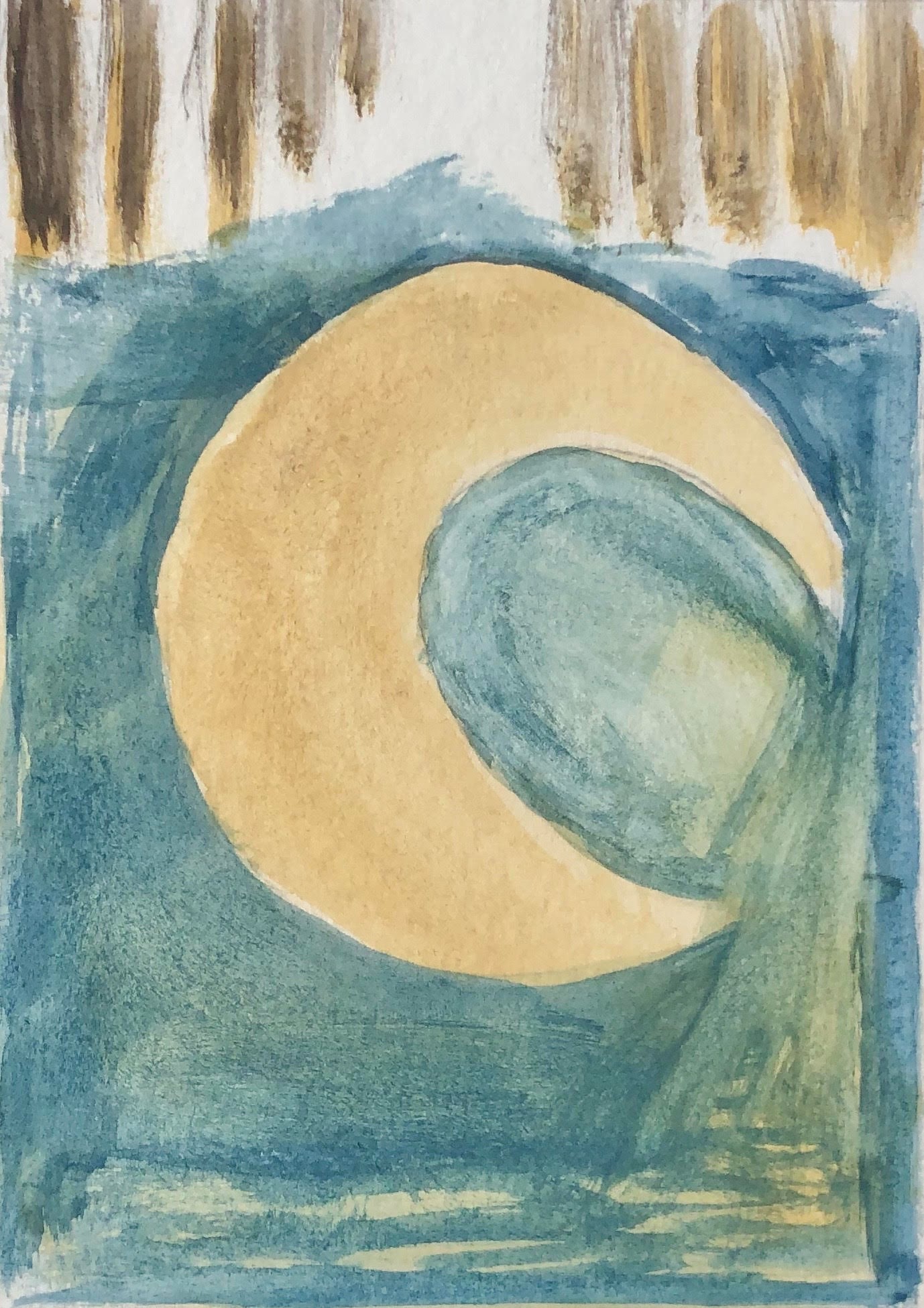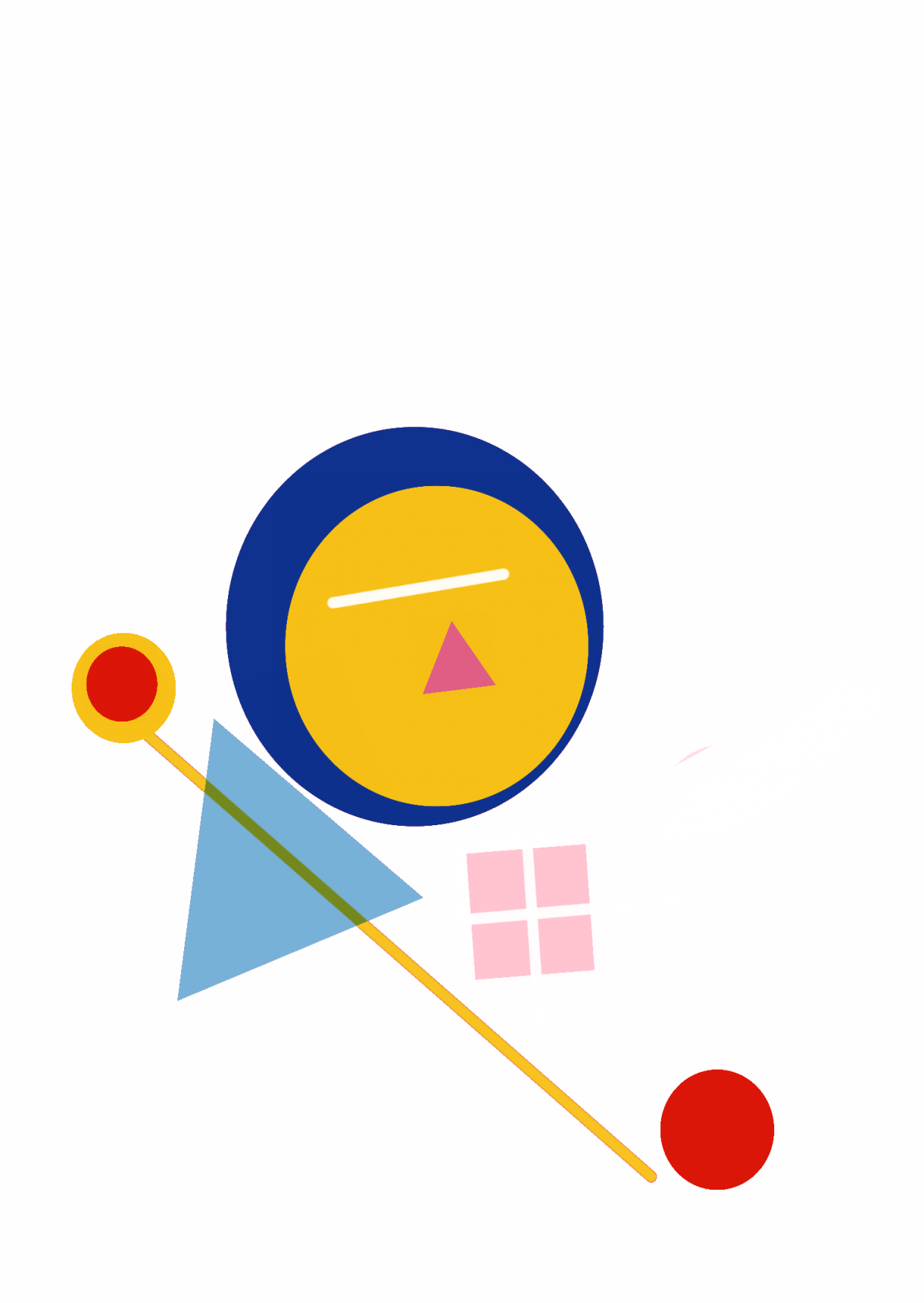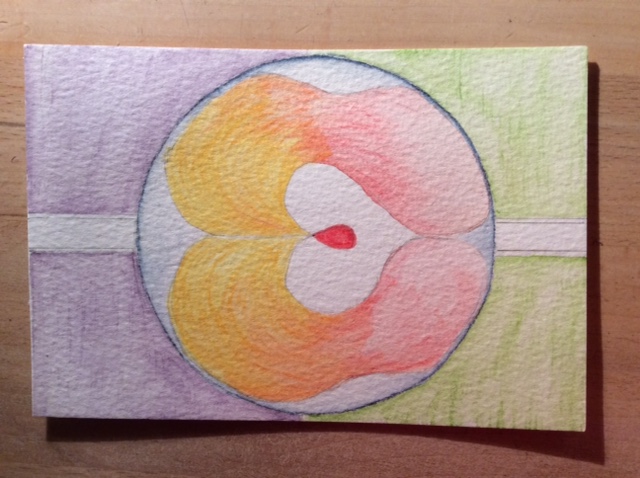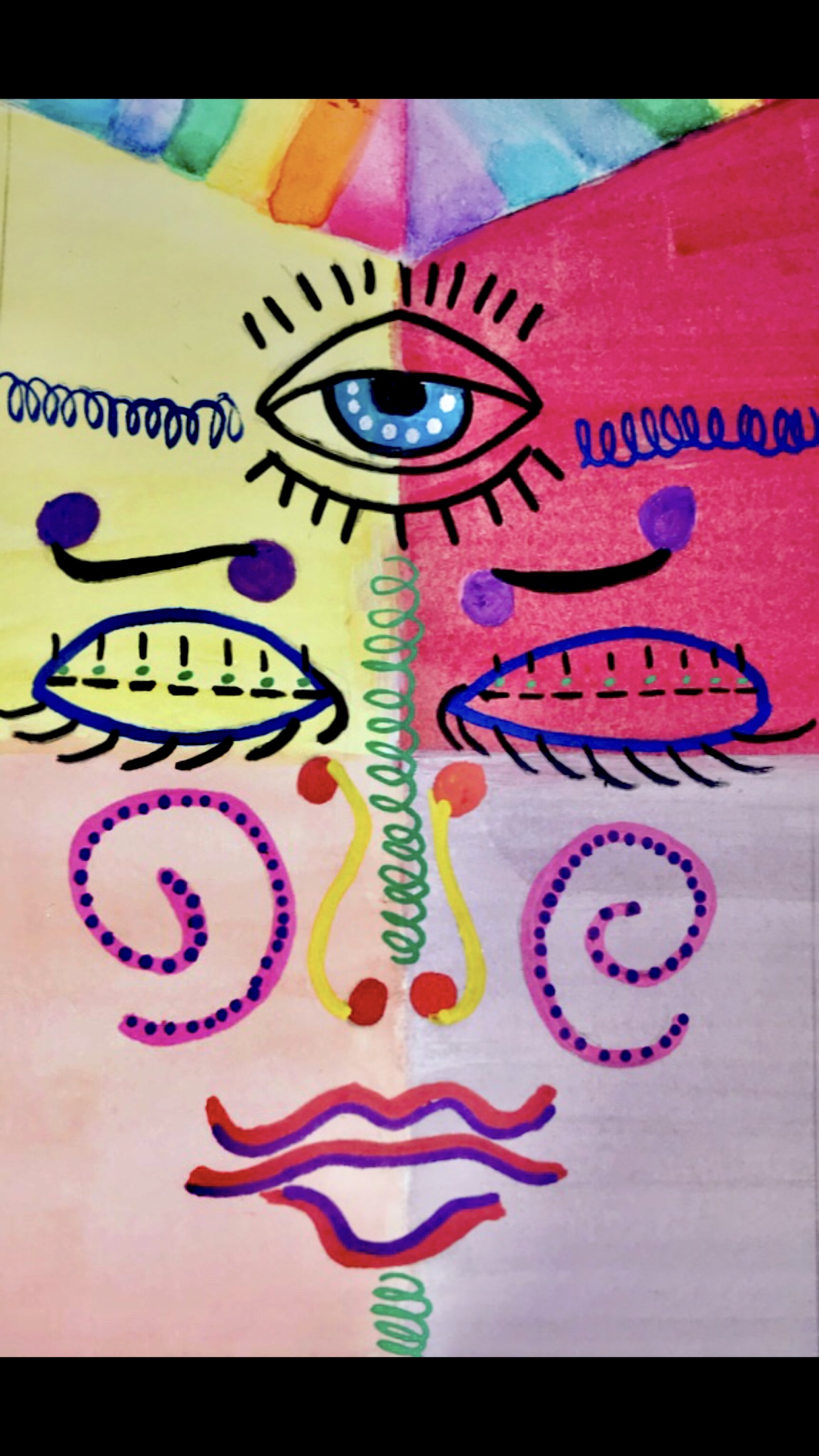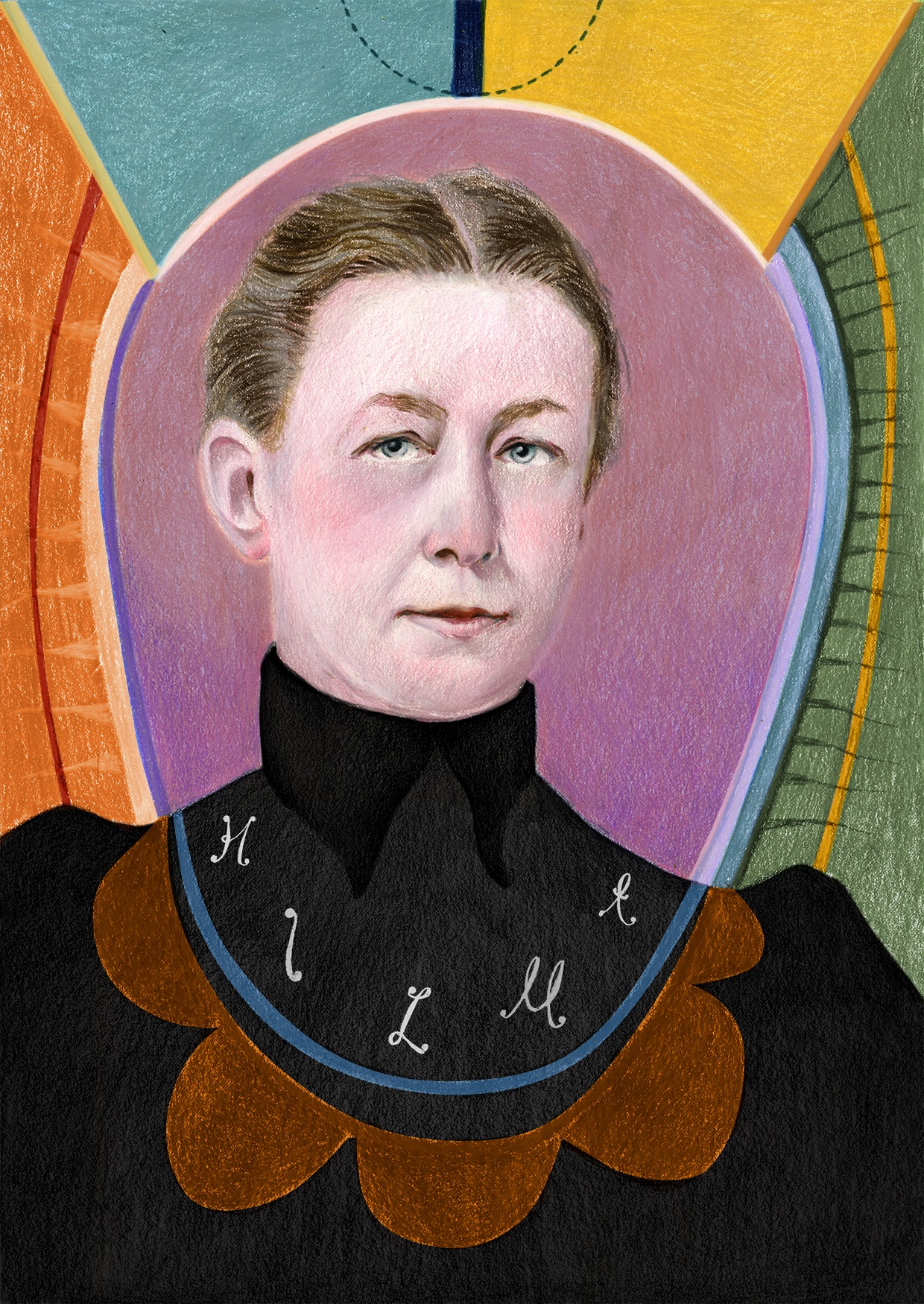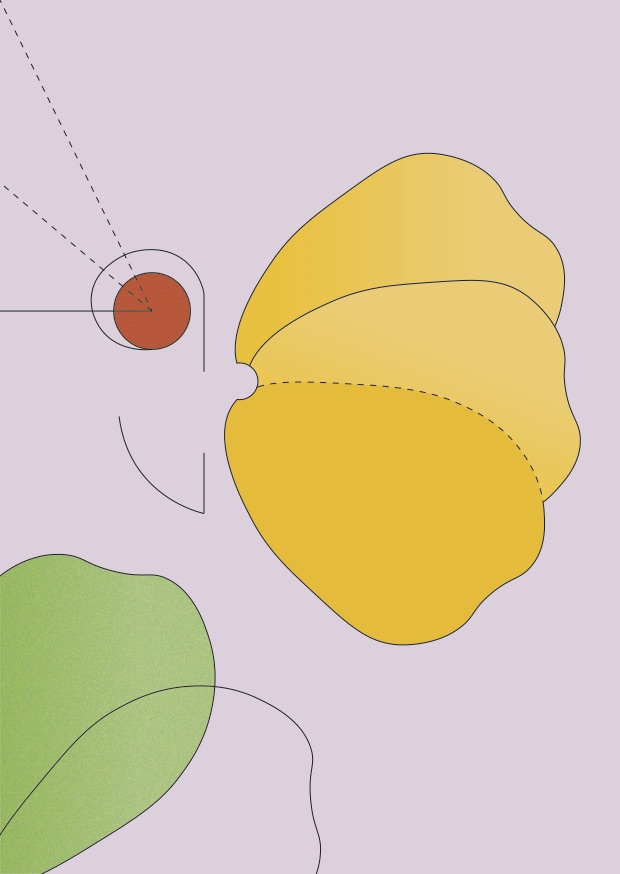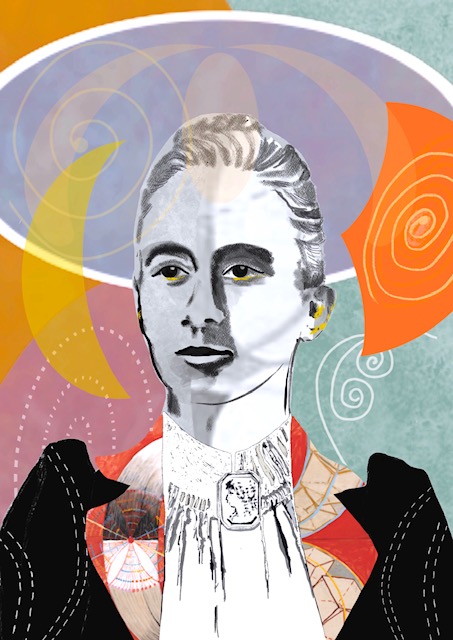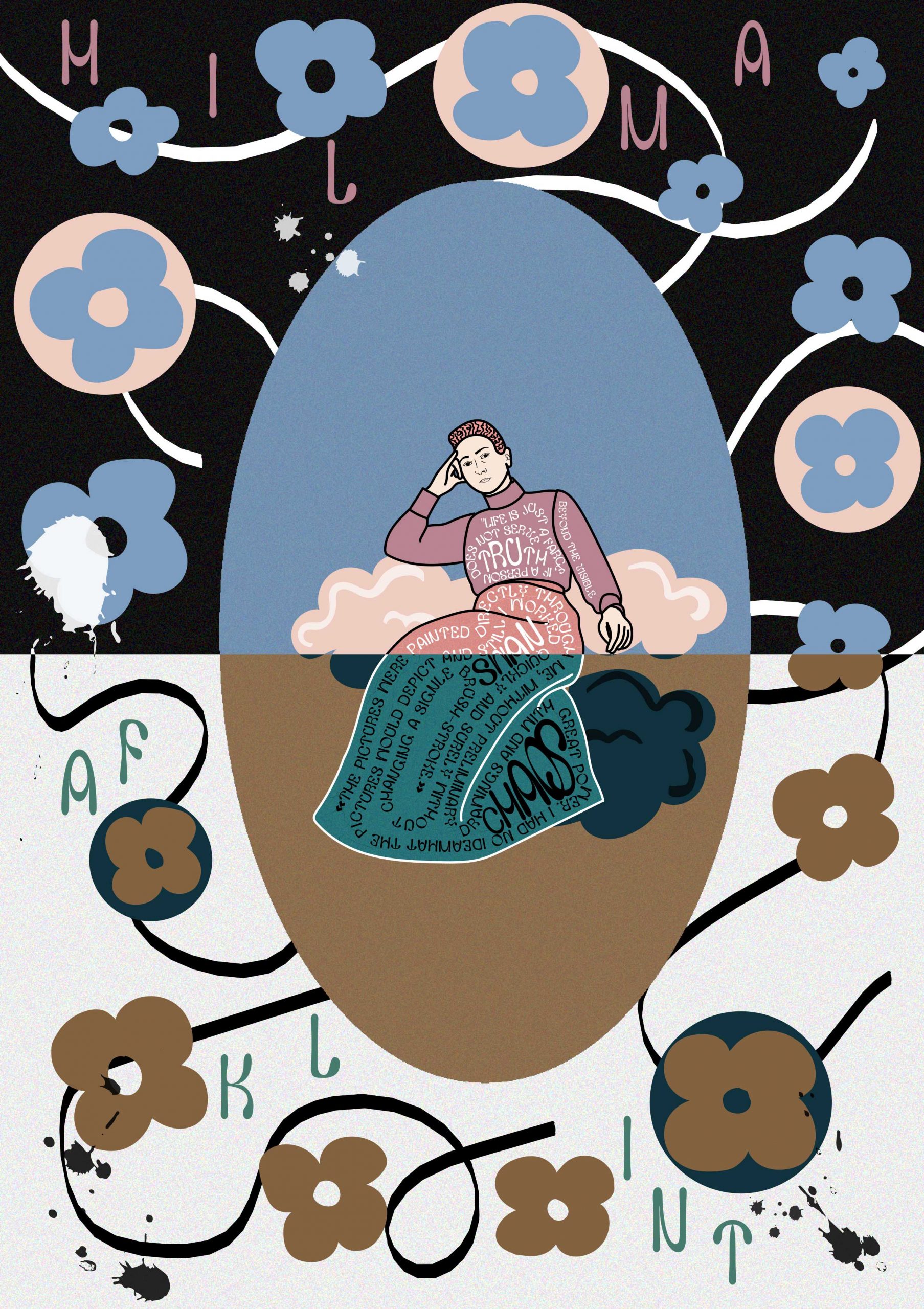 By Damien Cifelli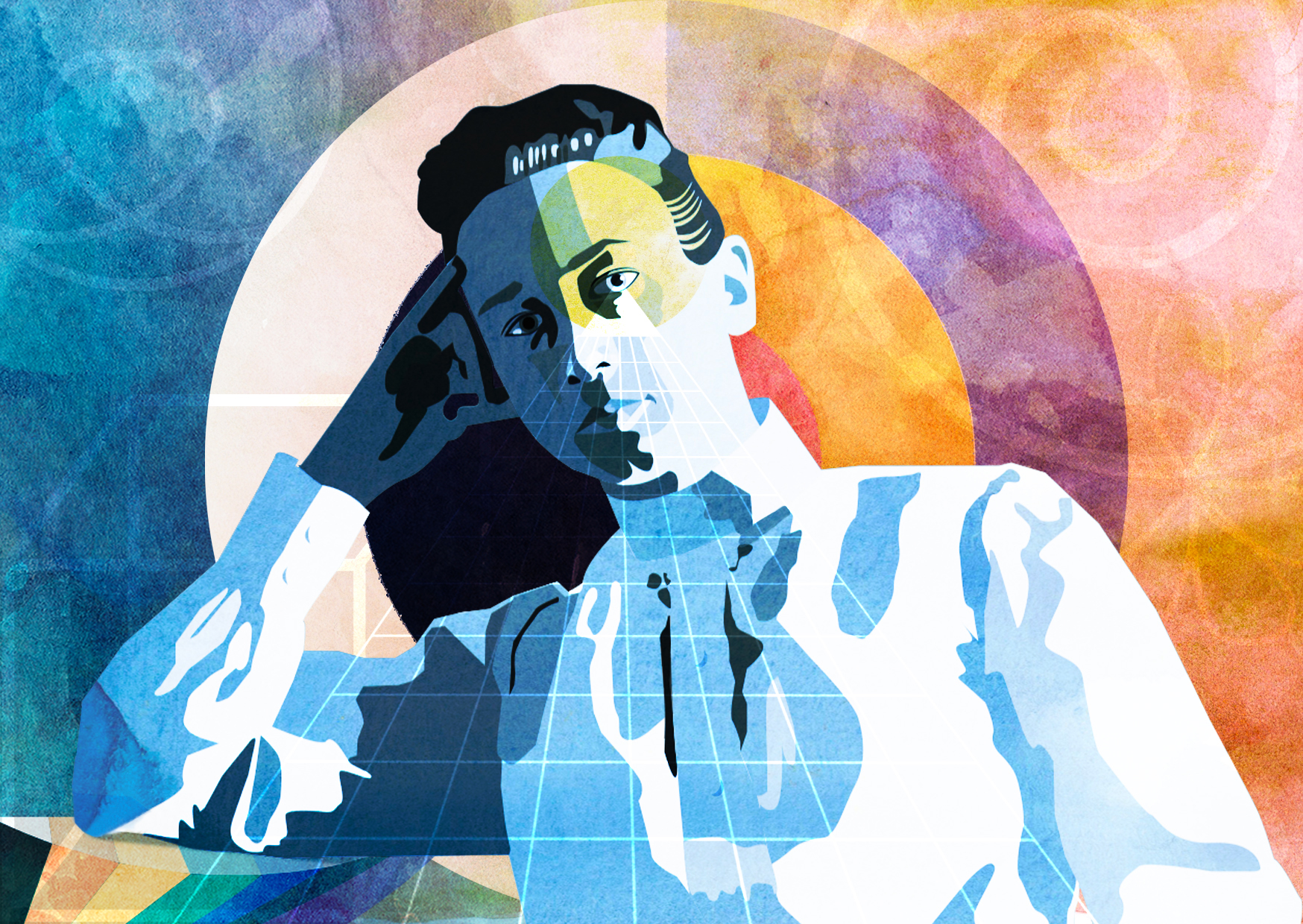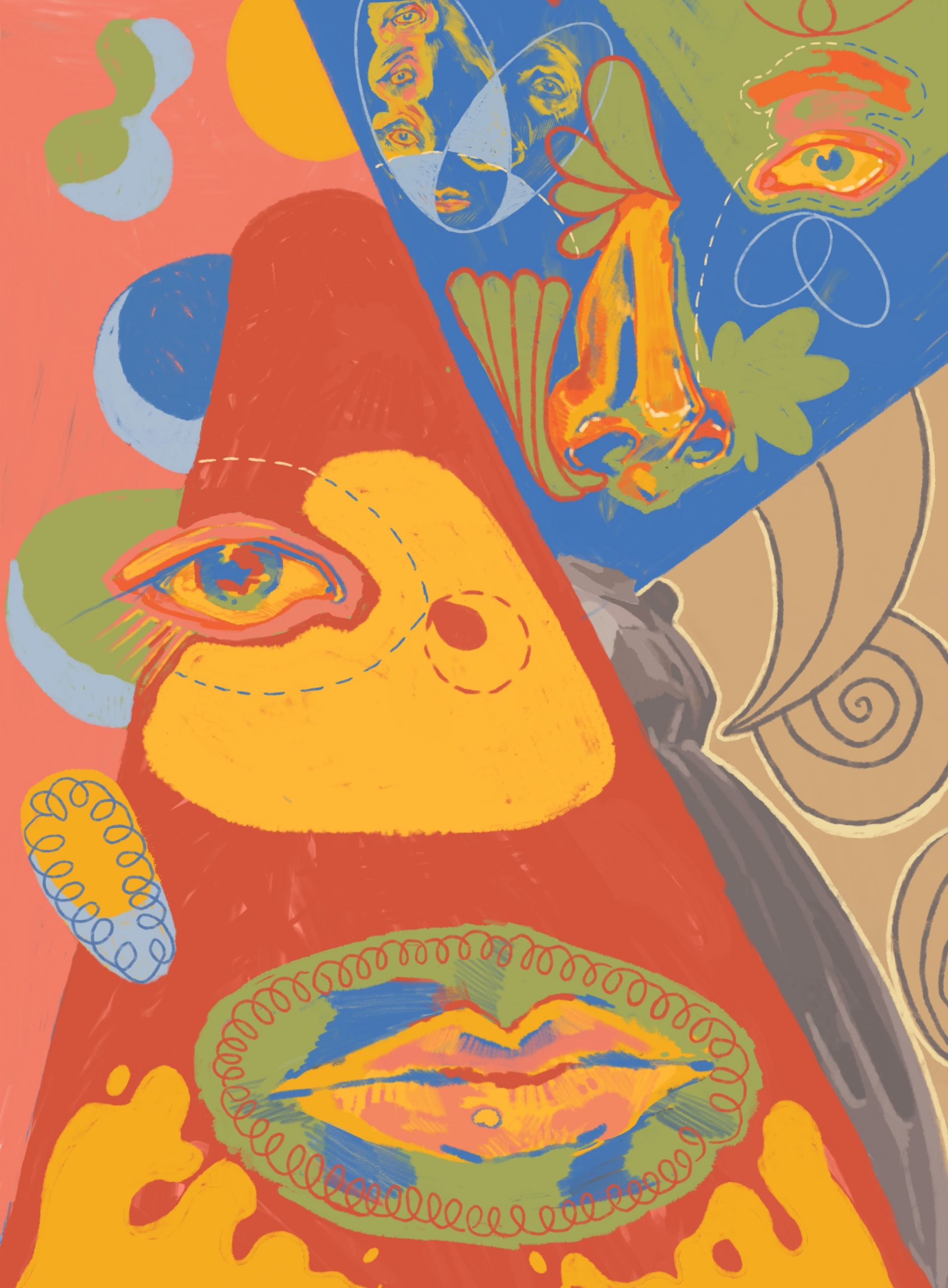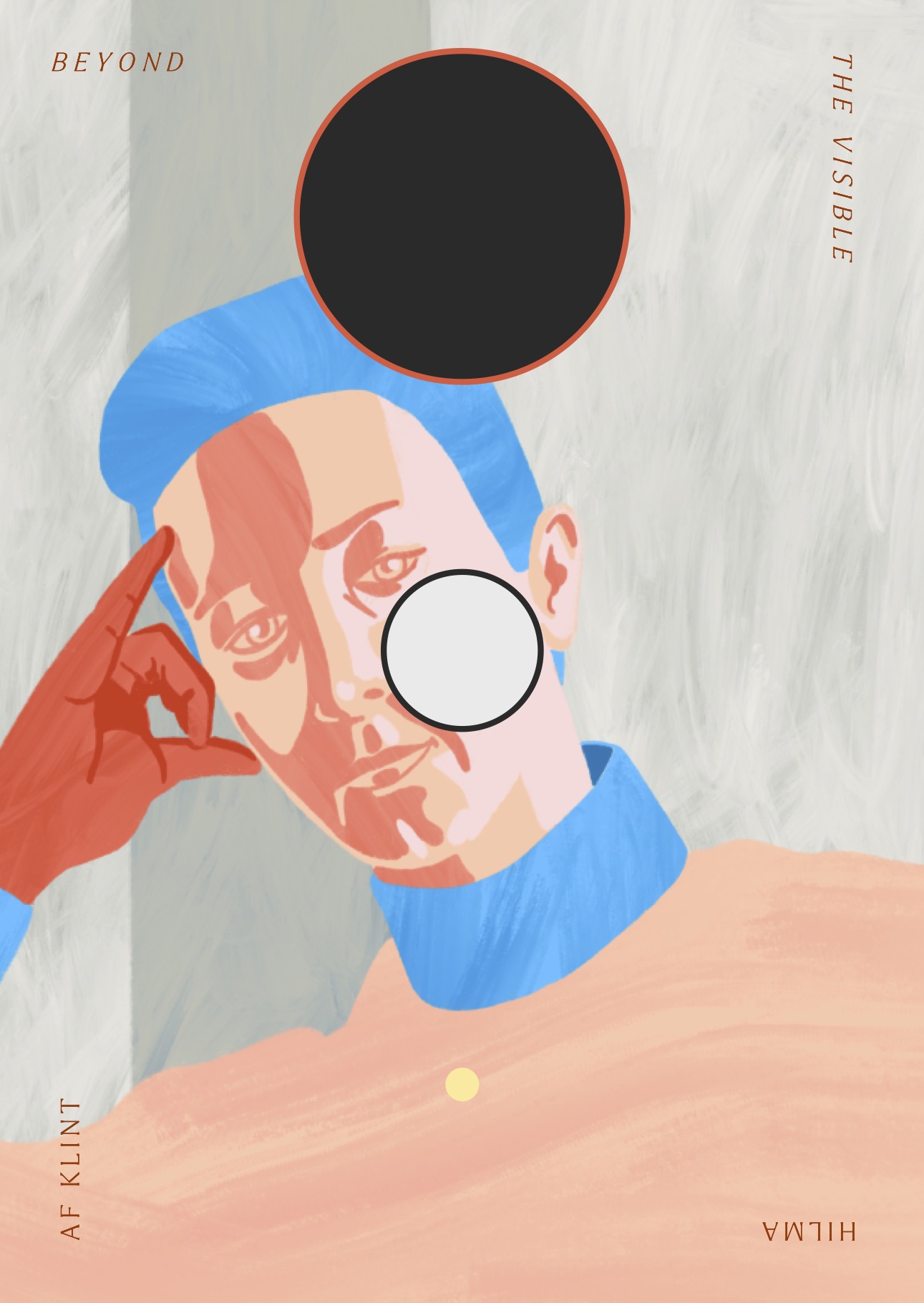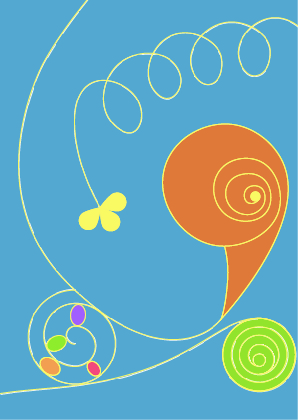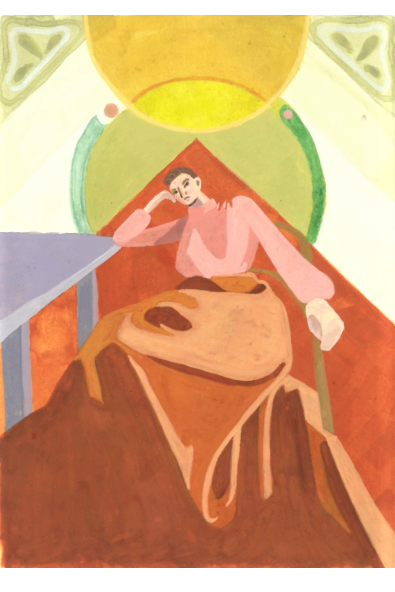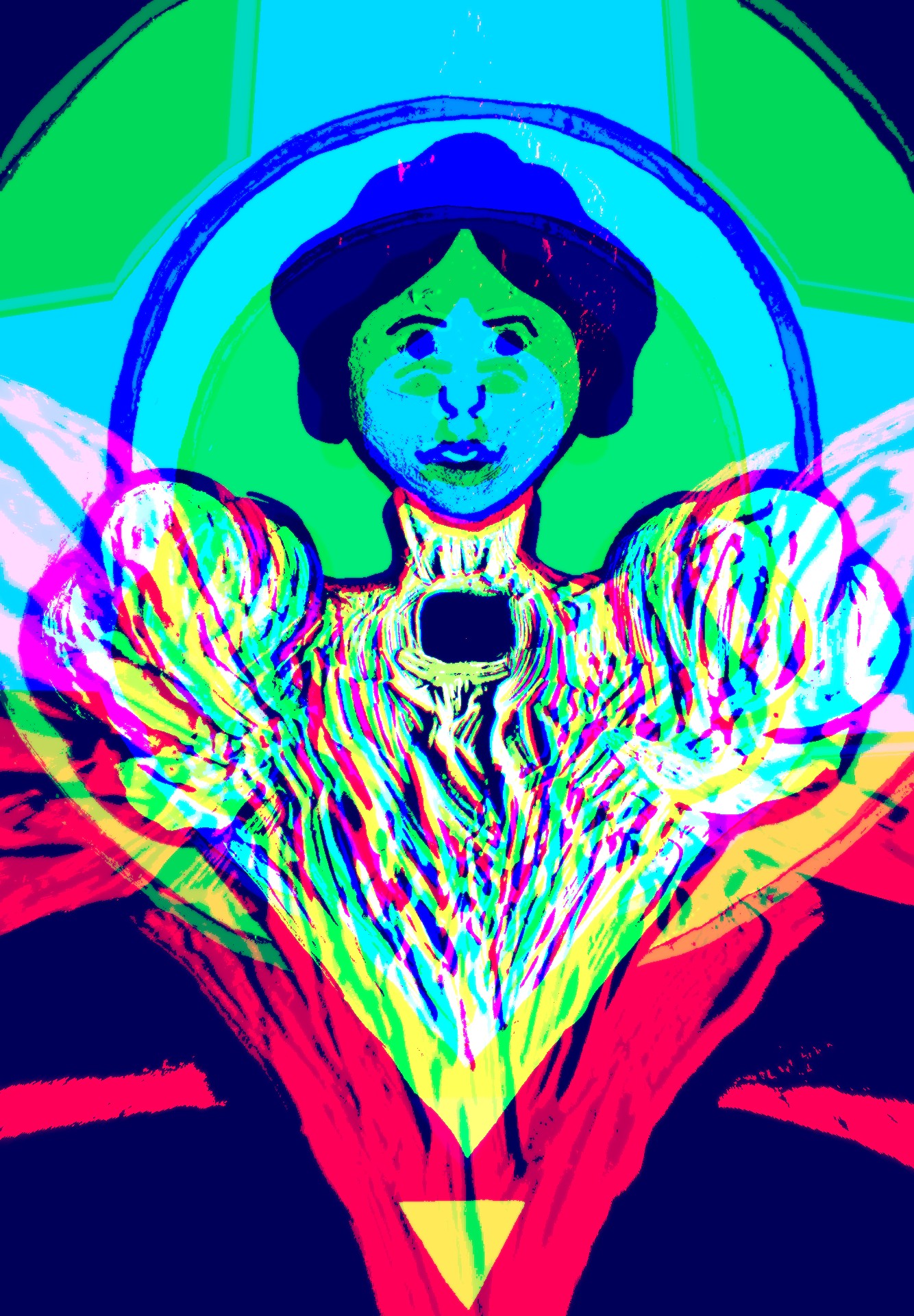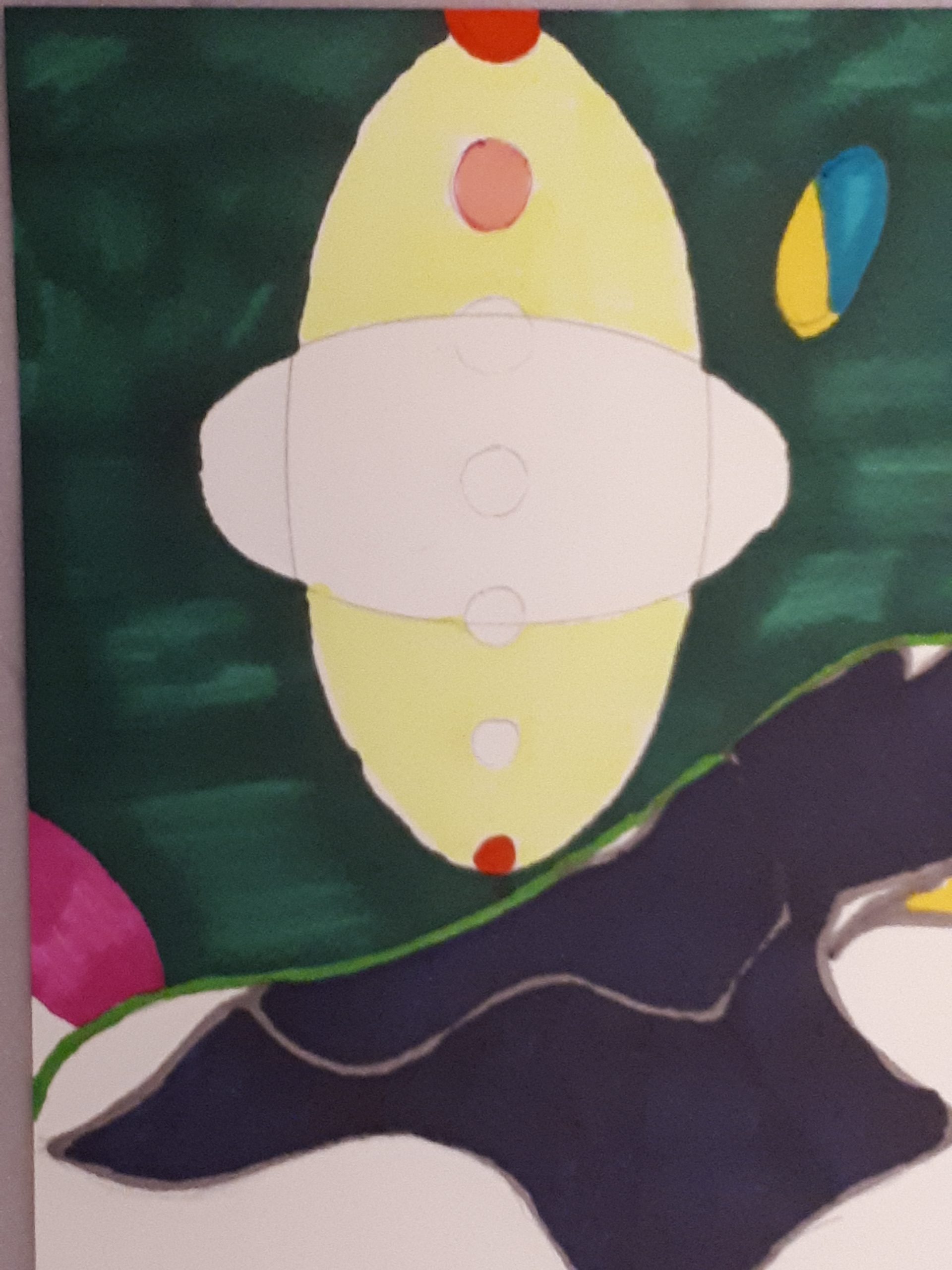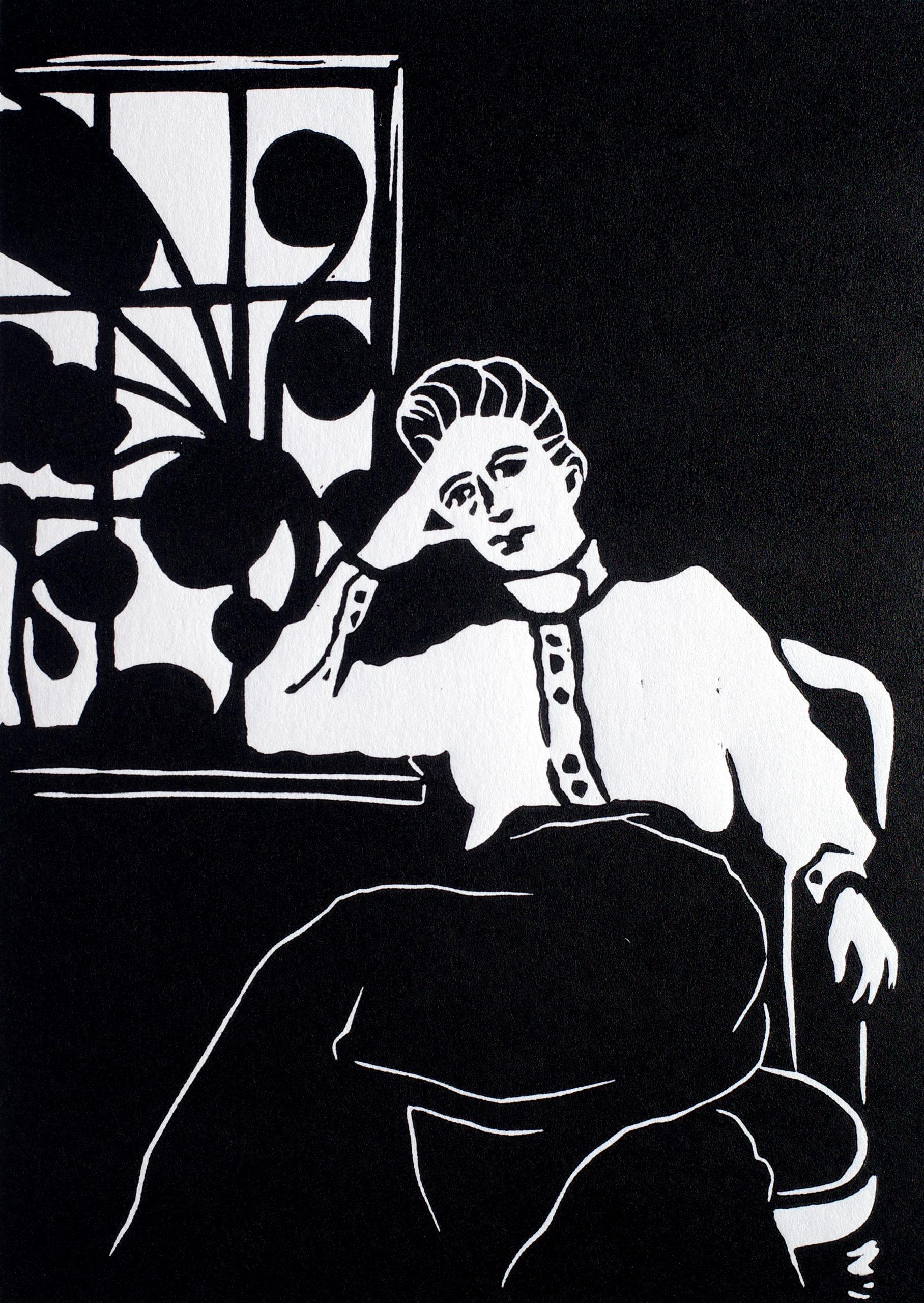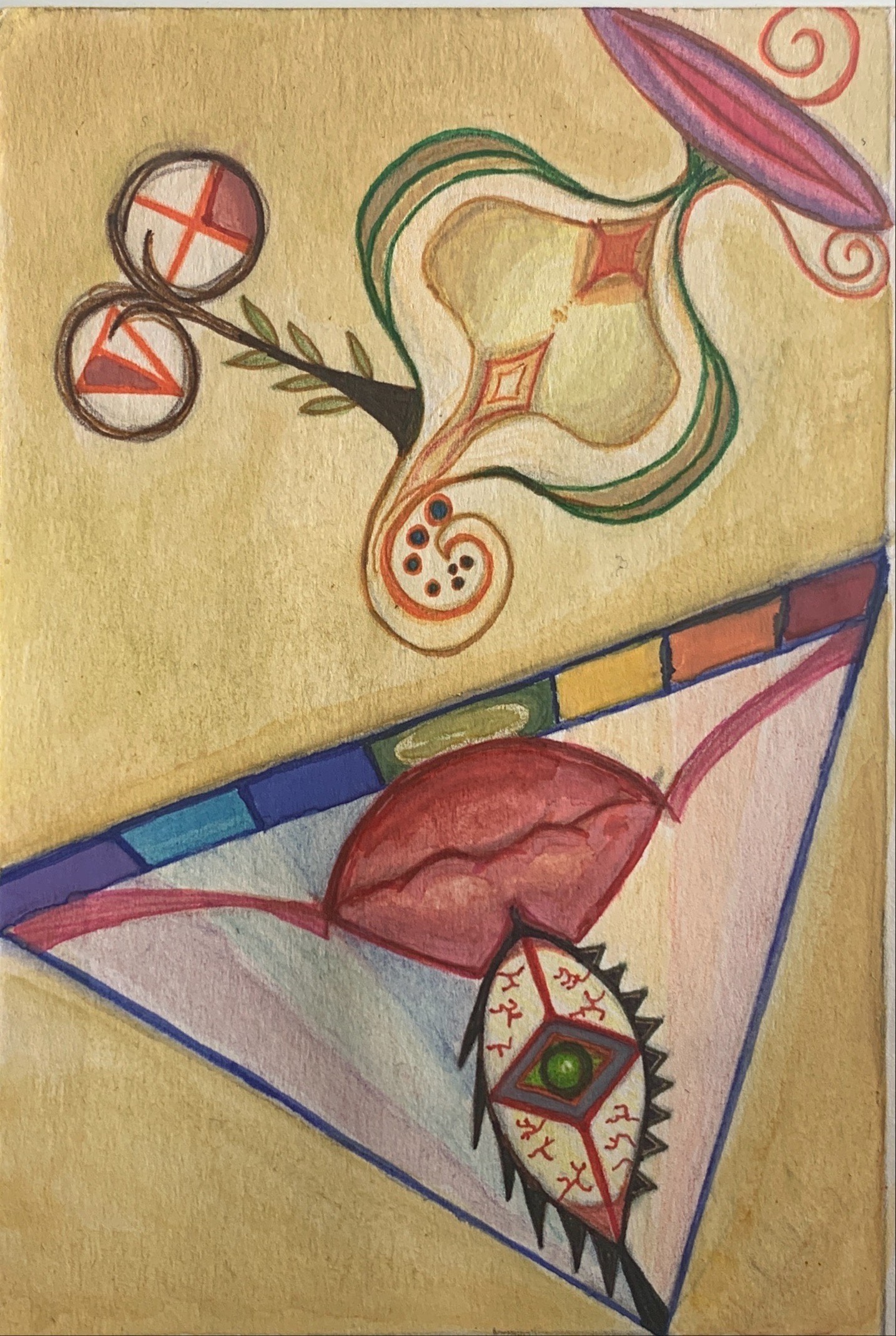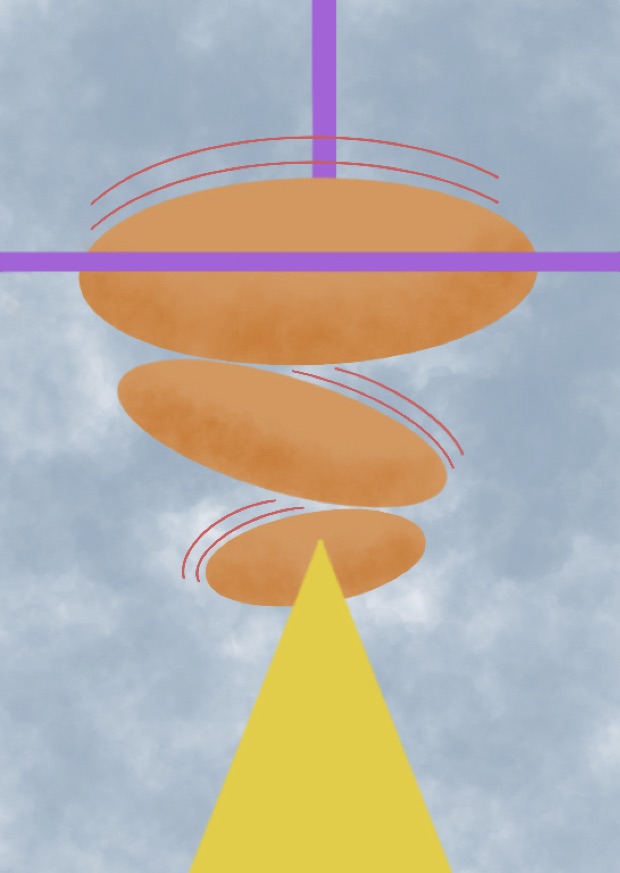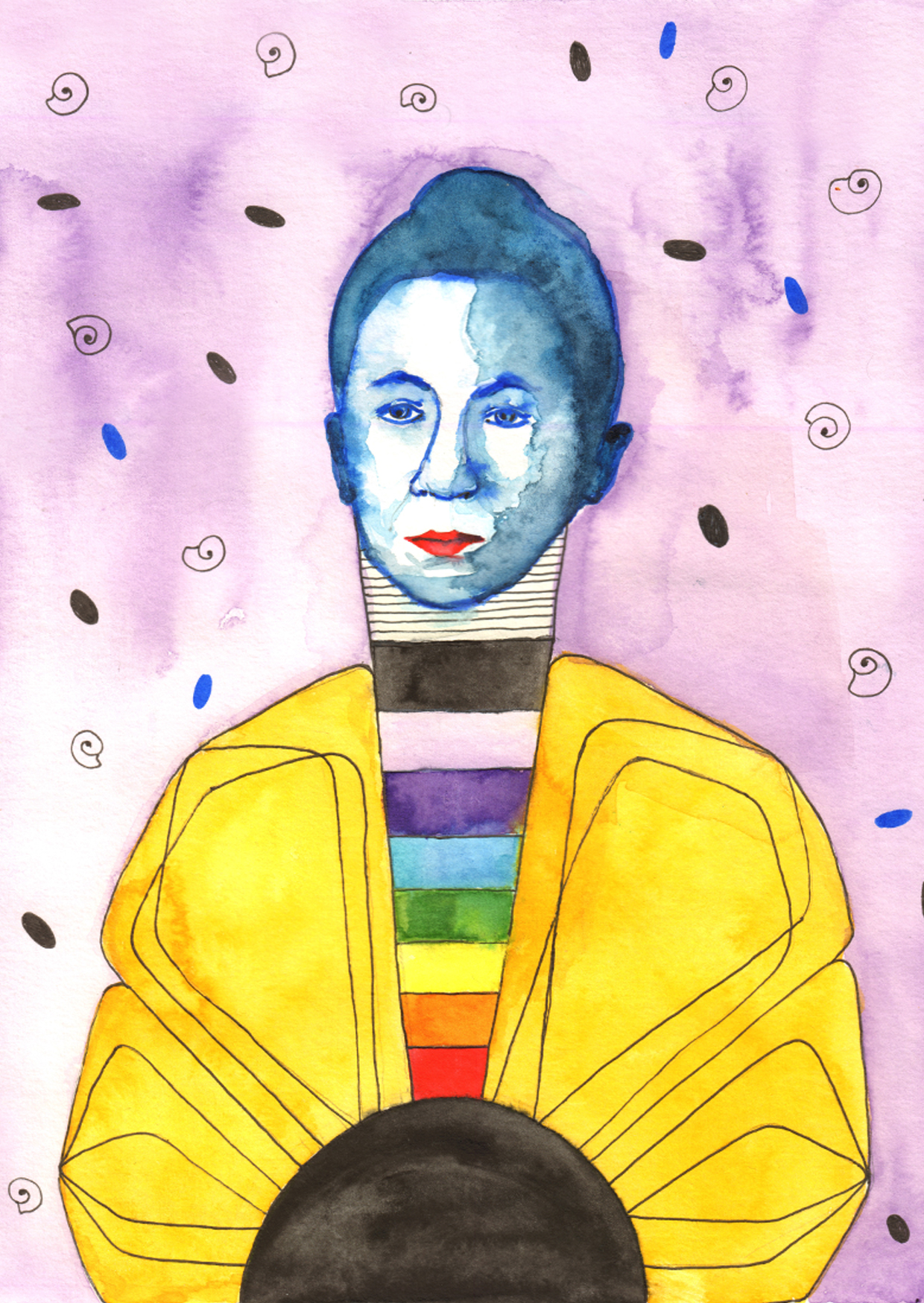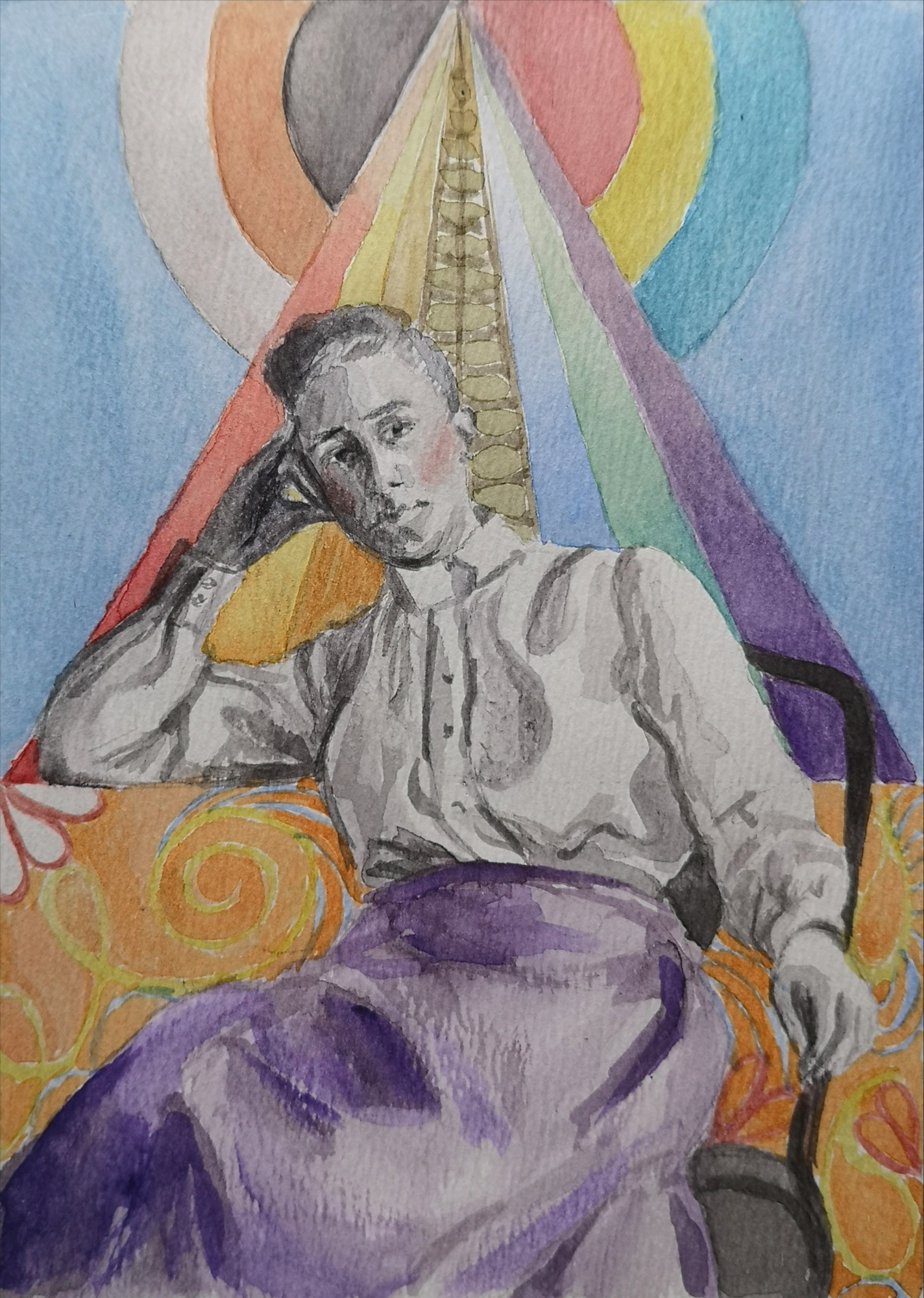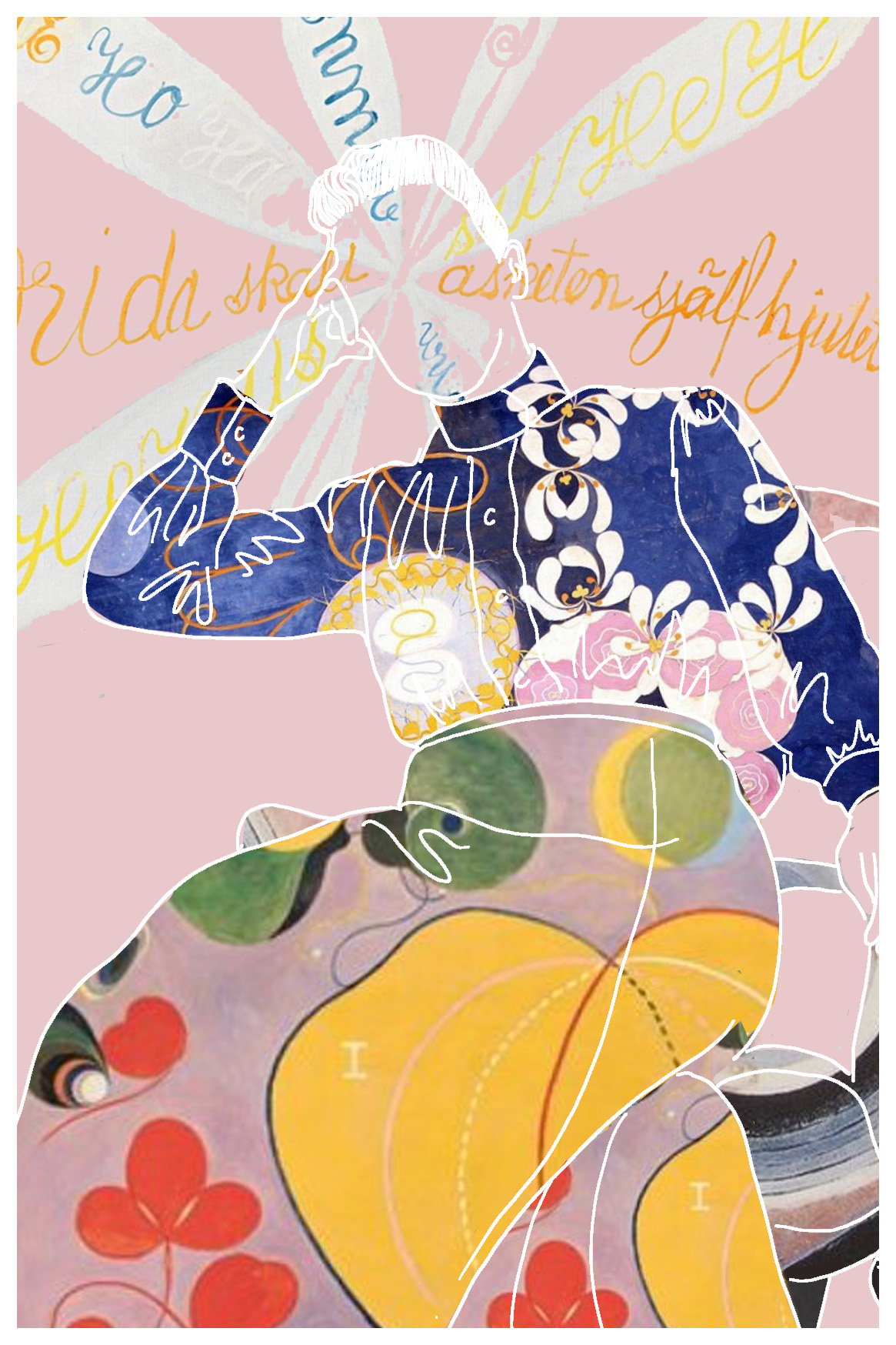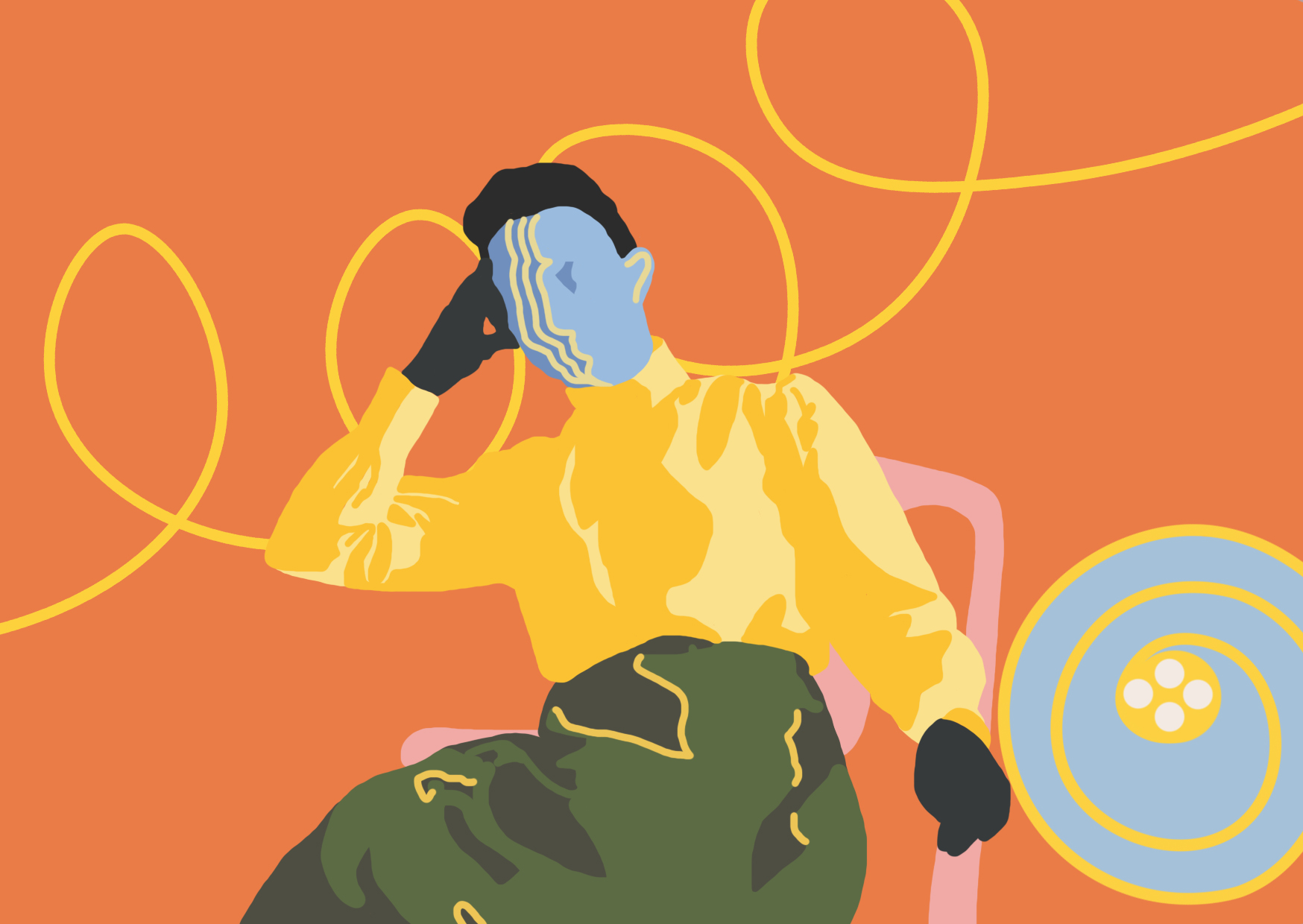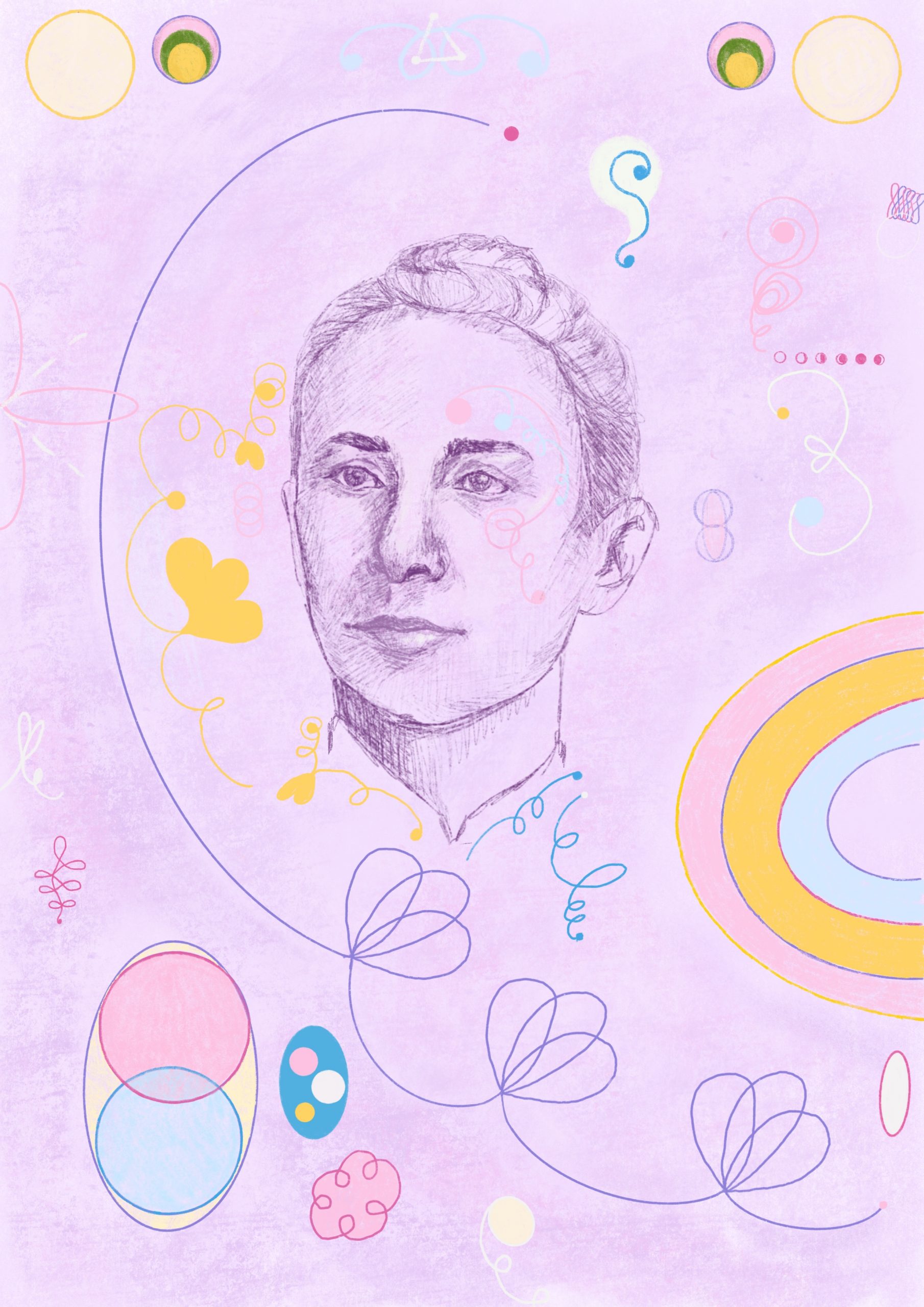 By Estelle Malm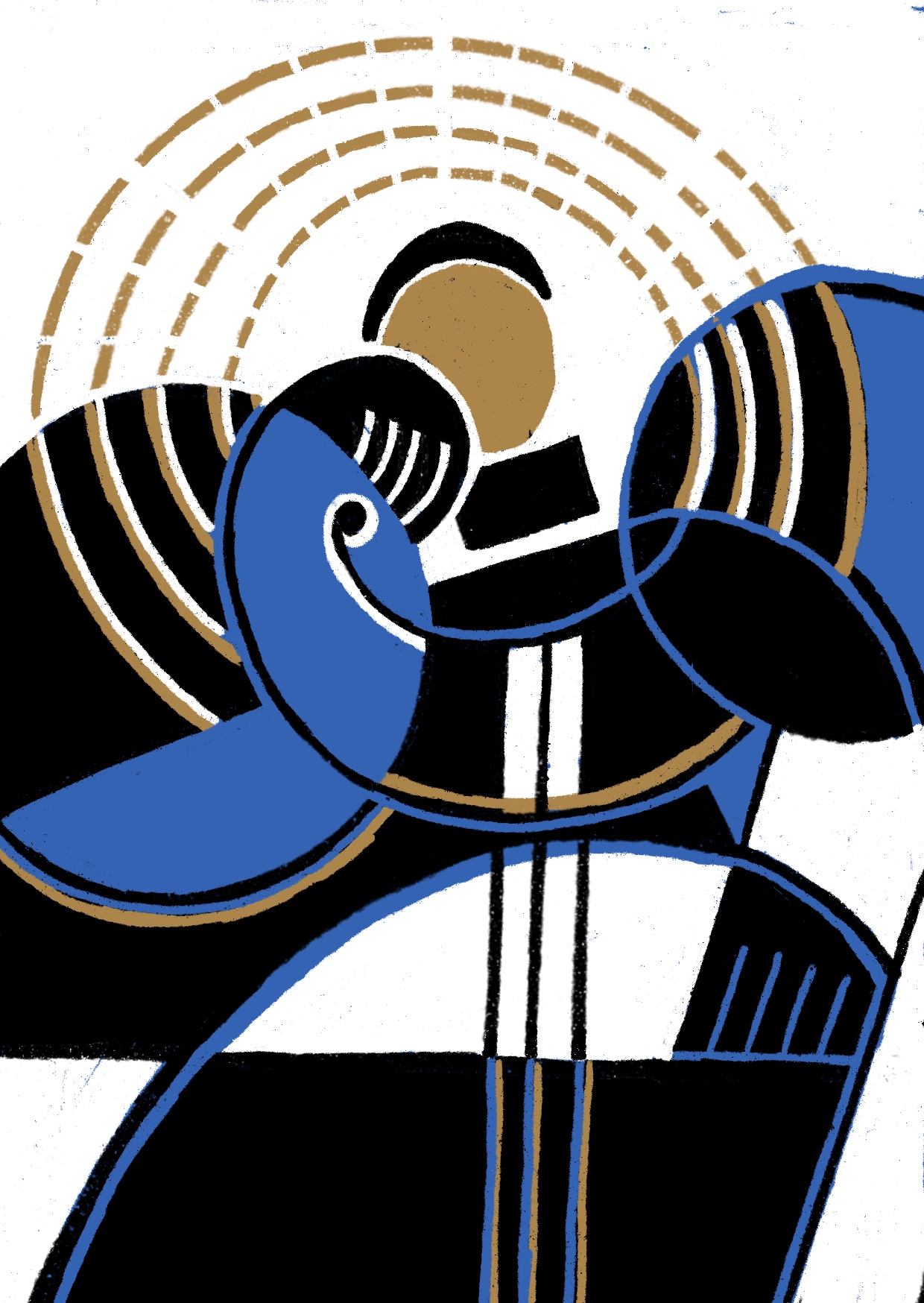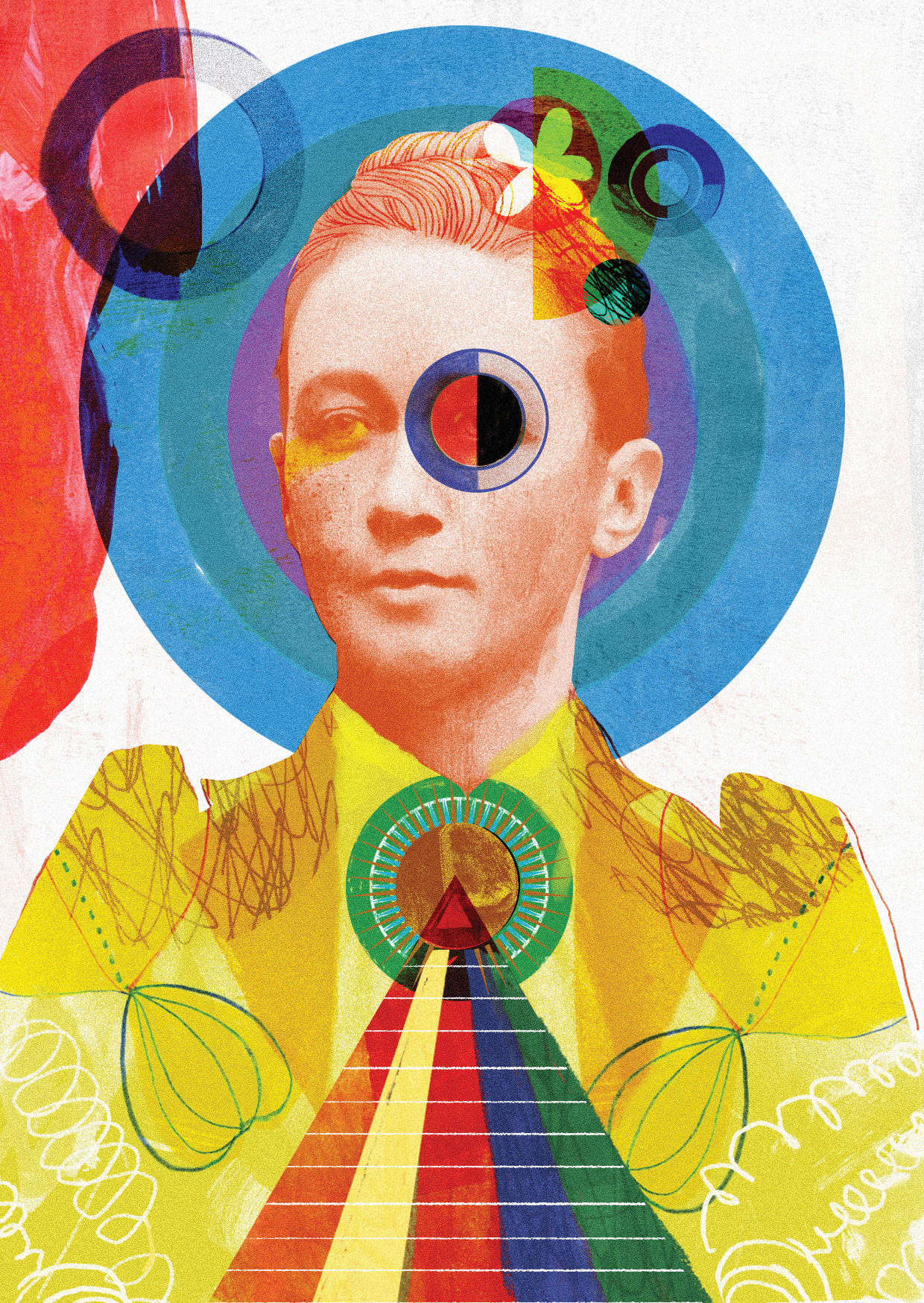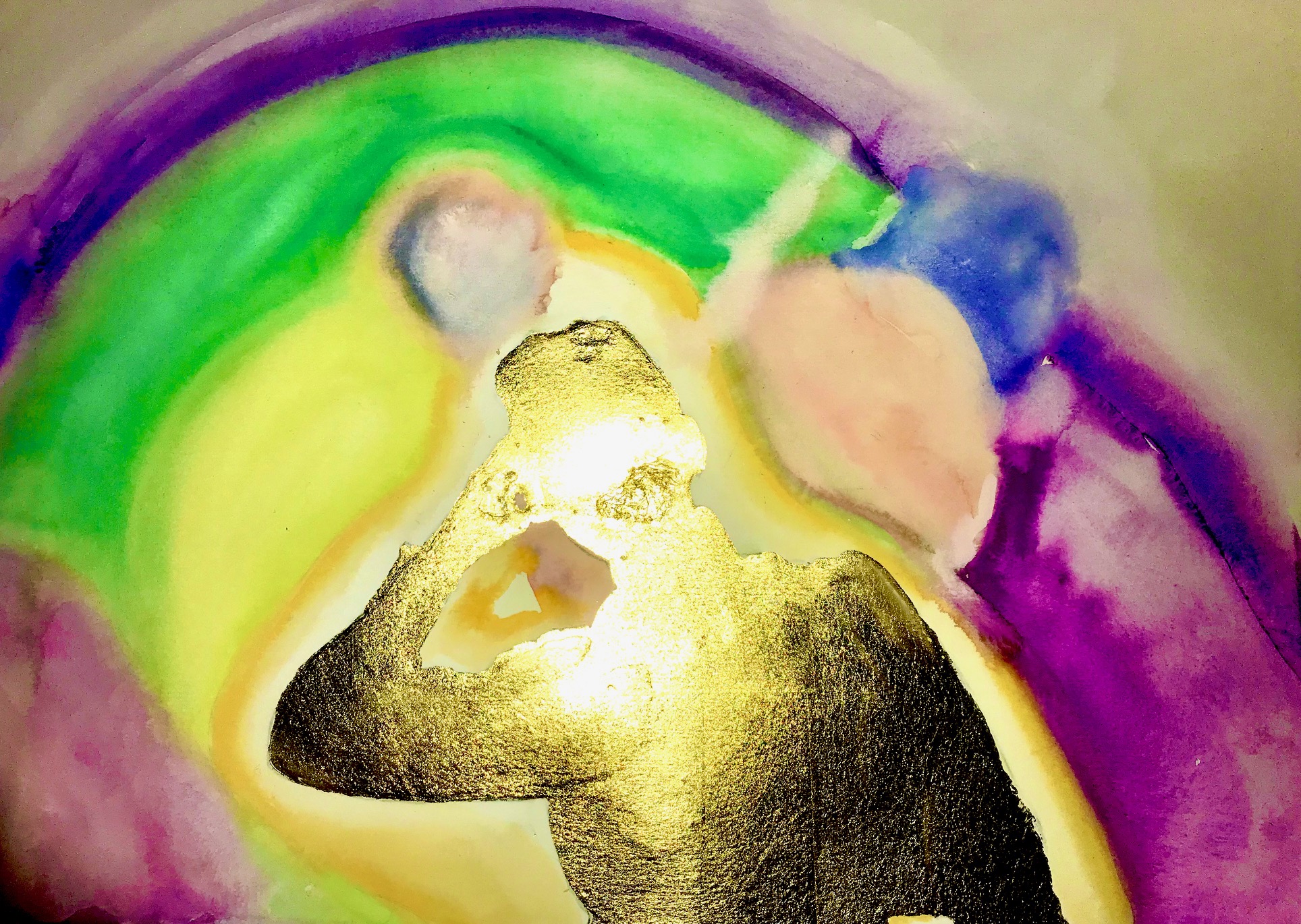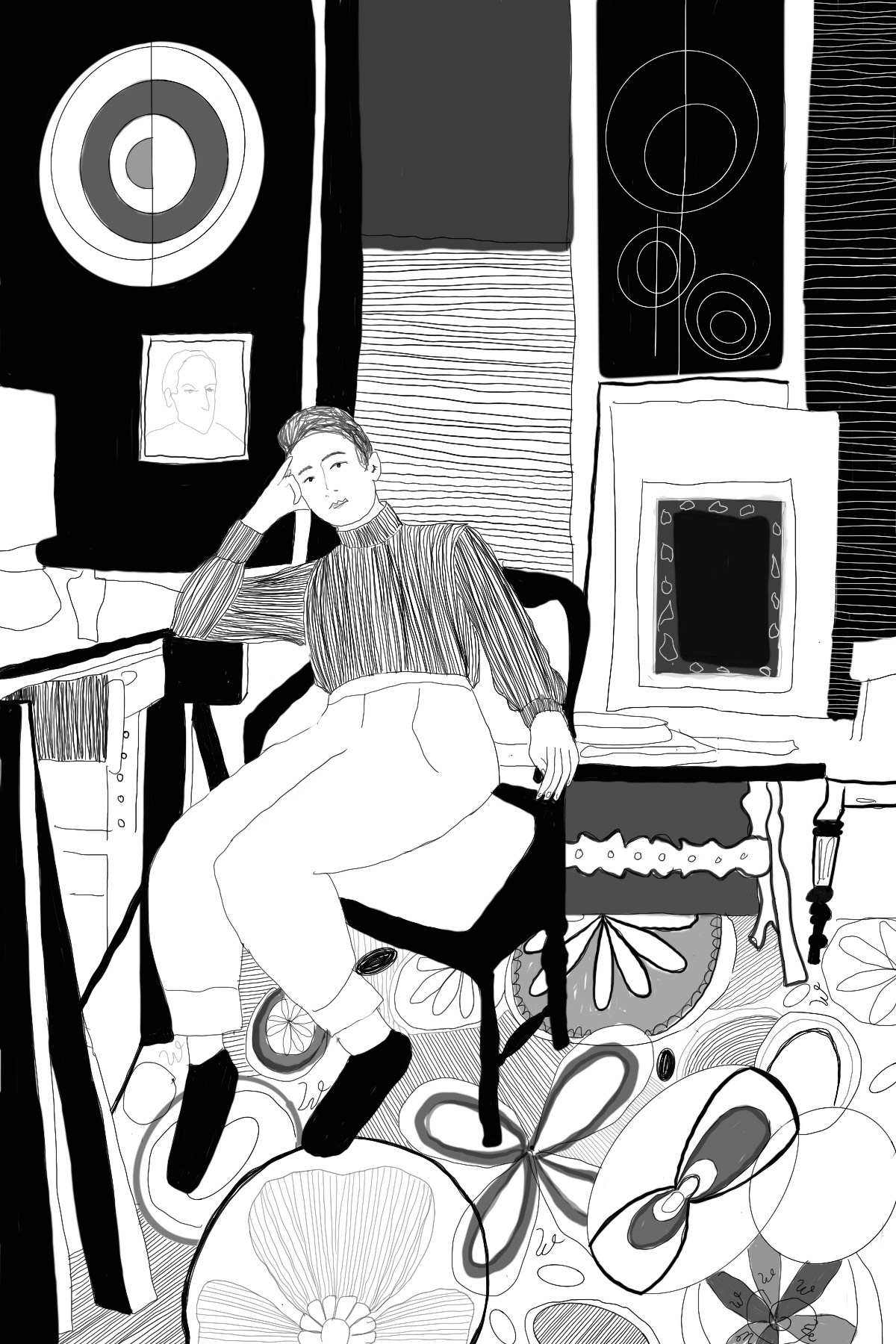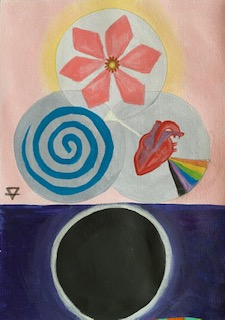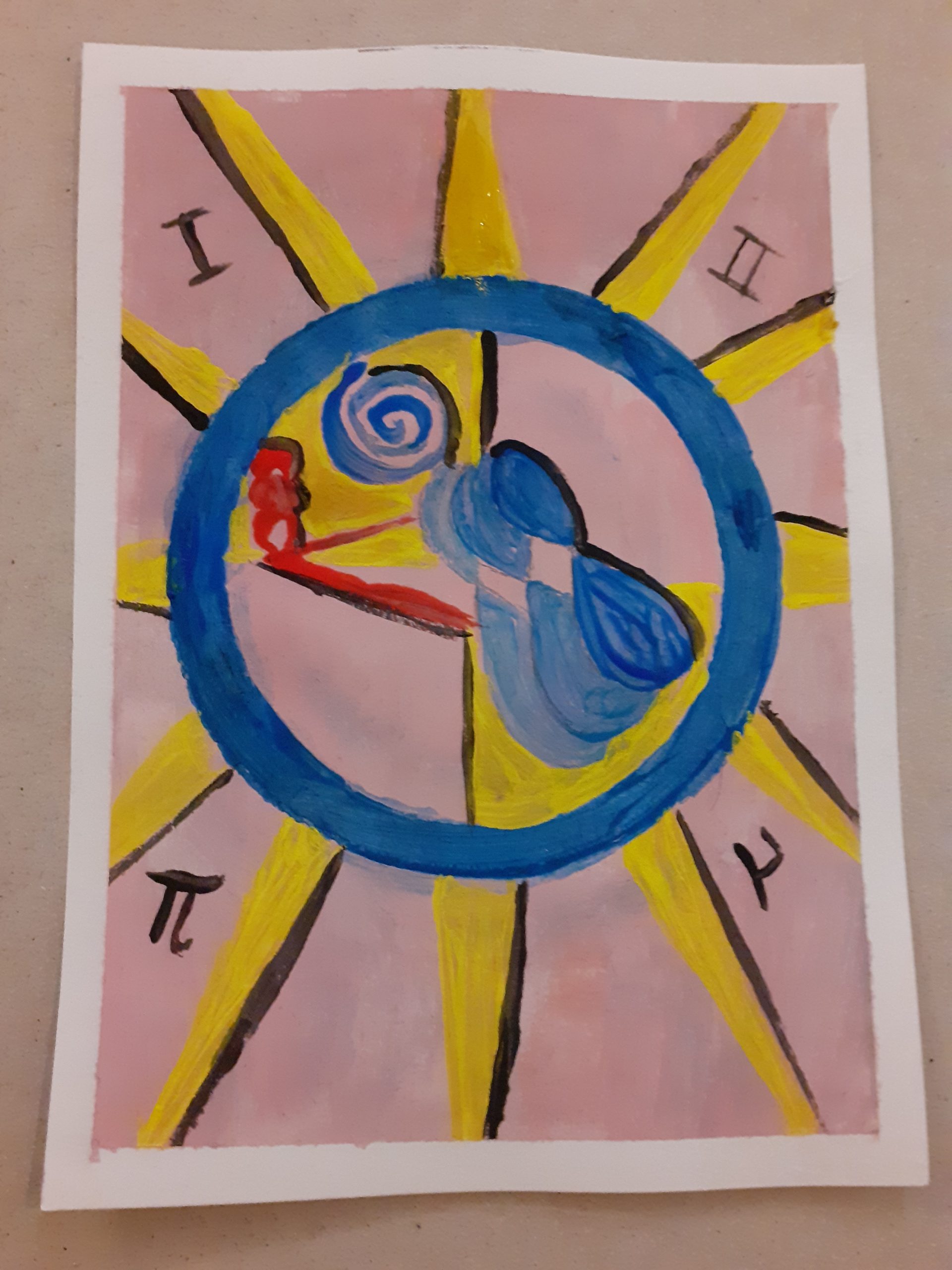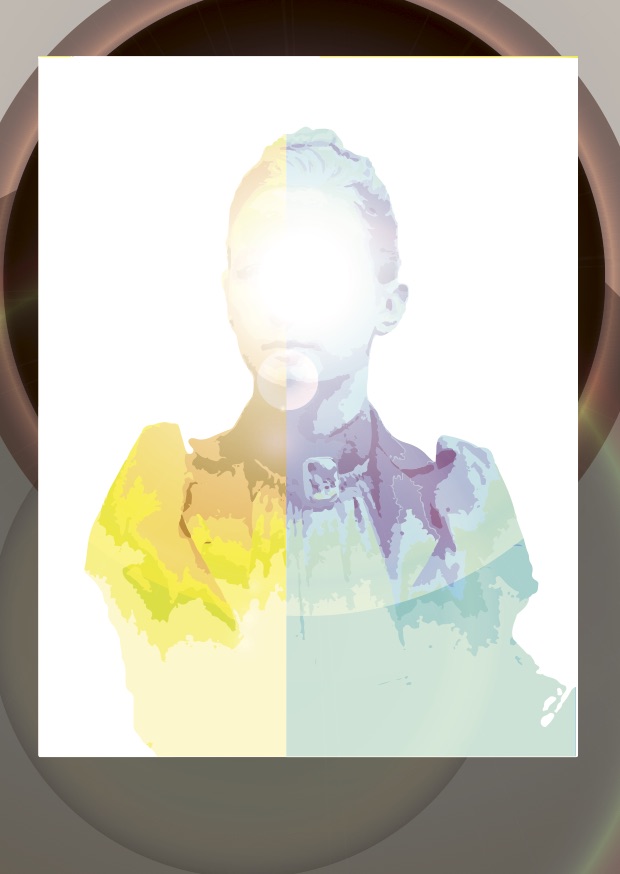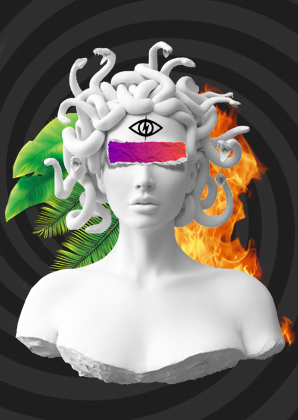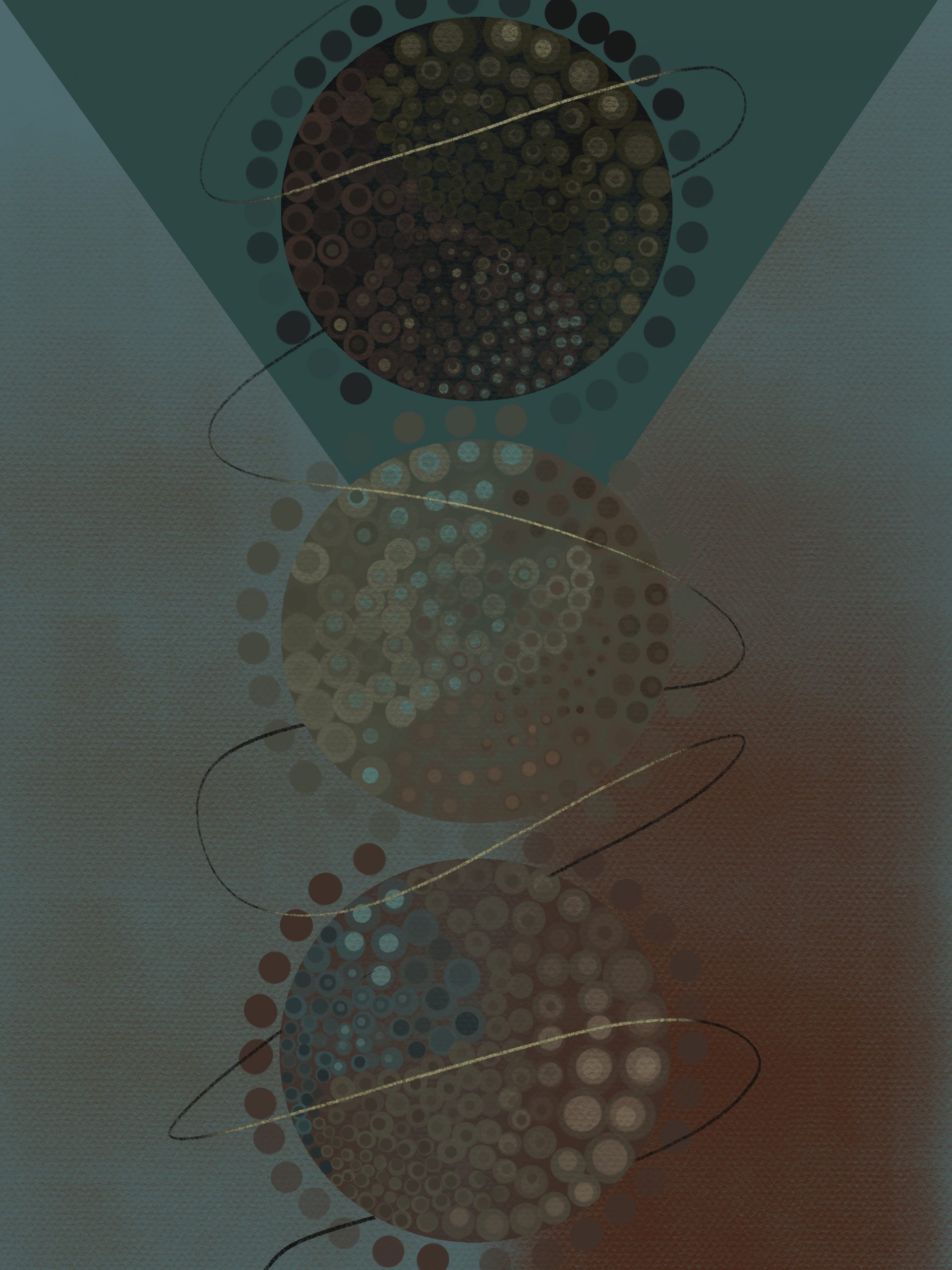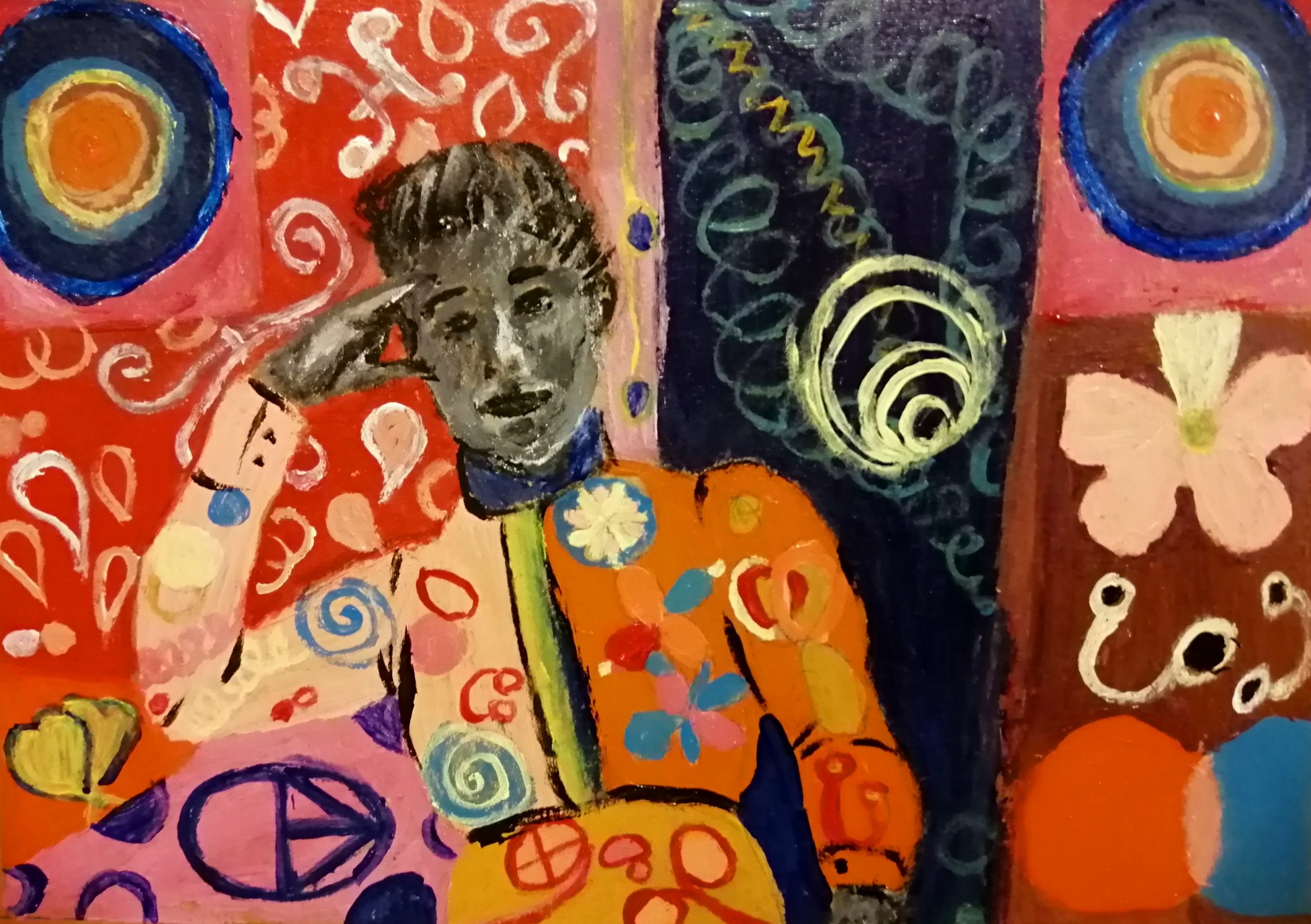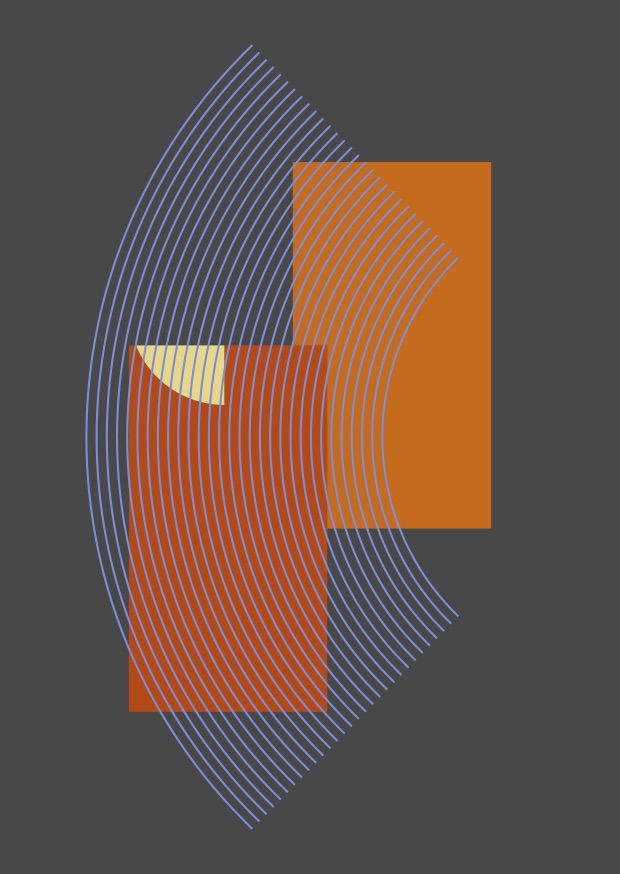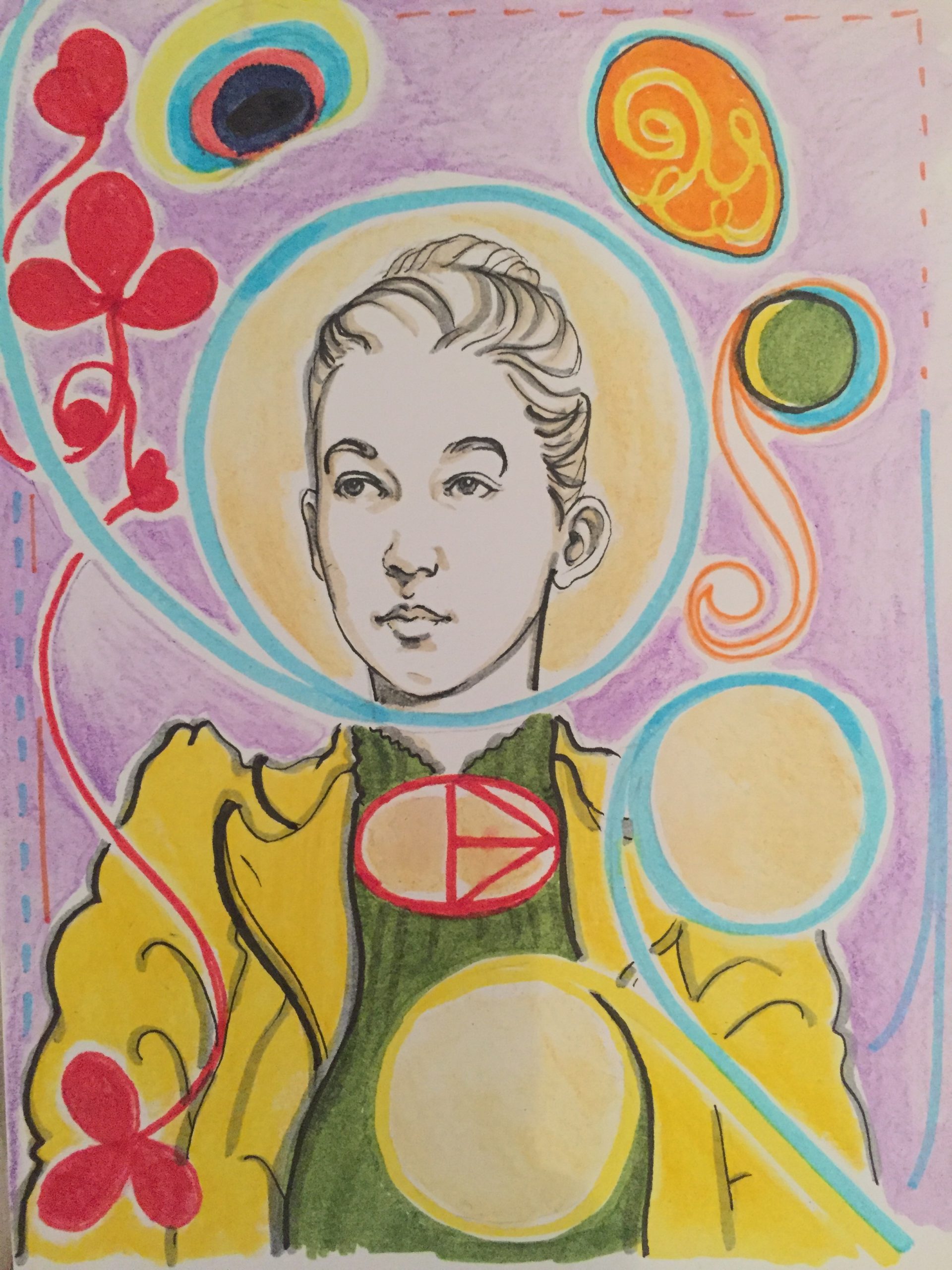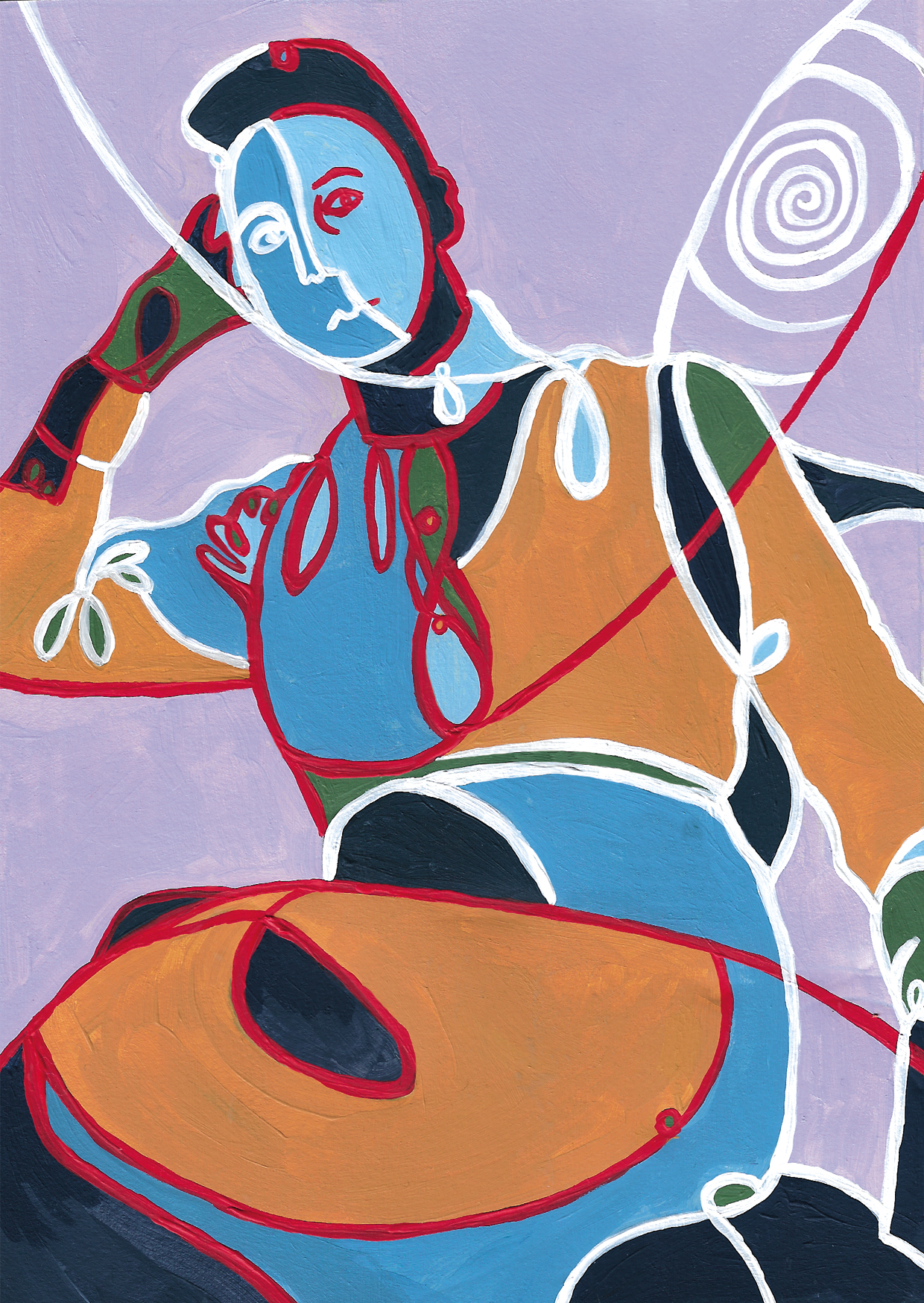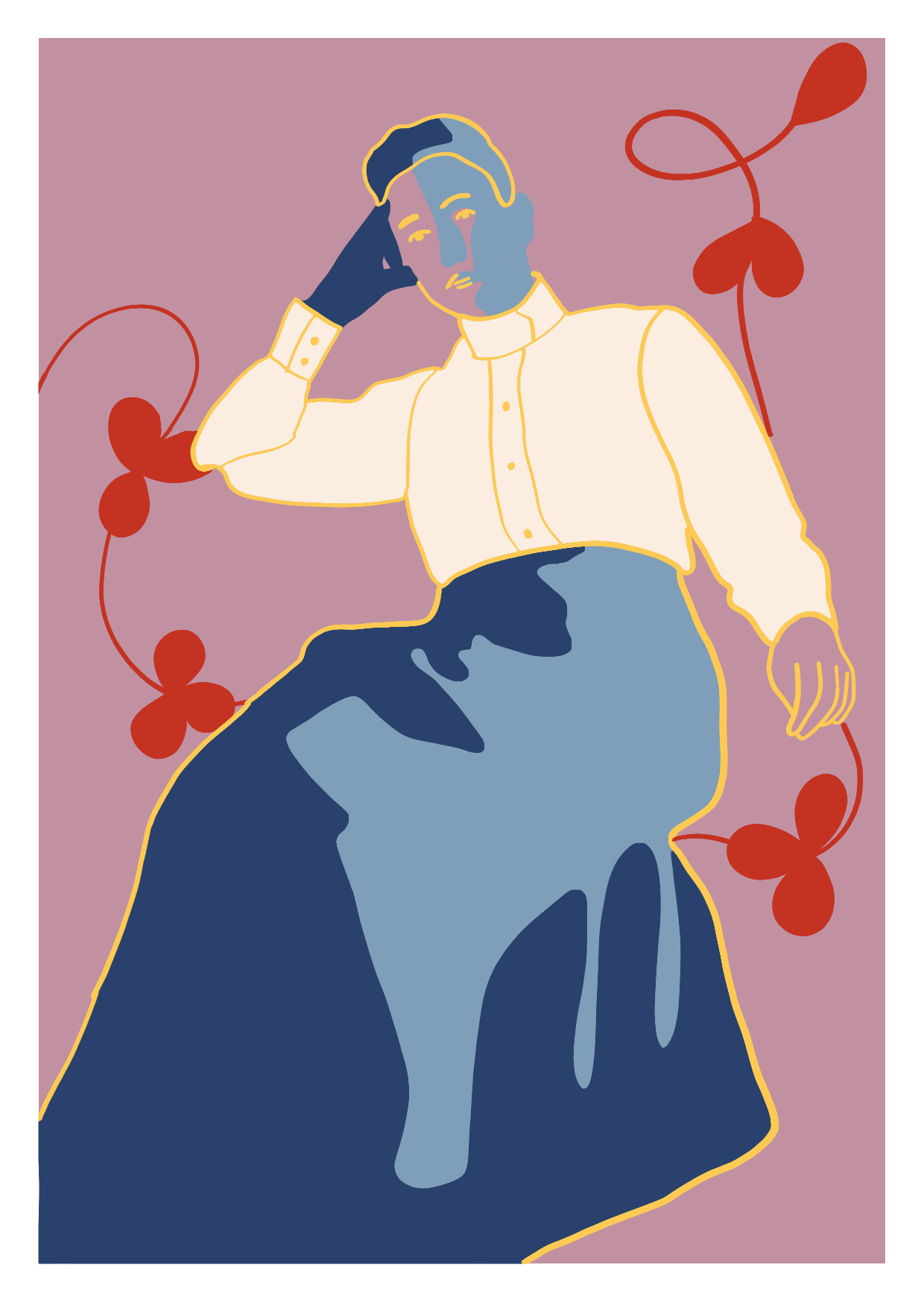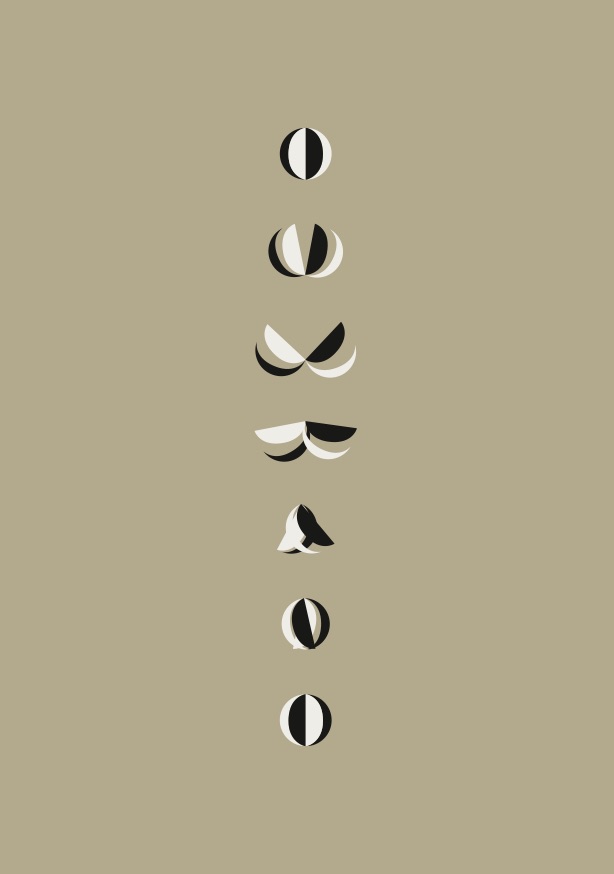 By Kirsten Schoon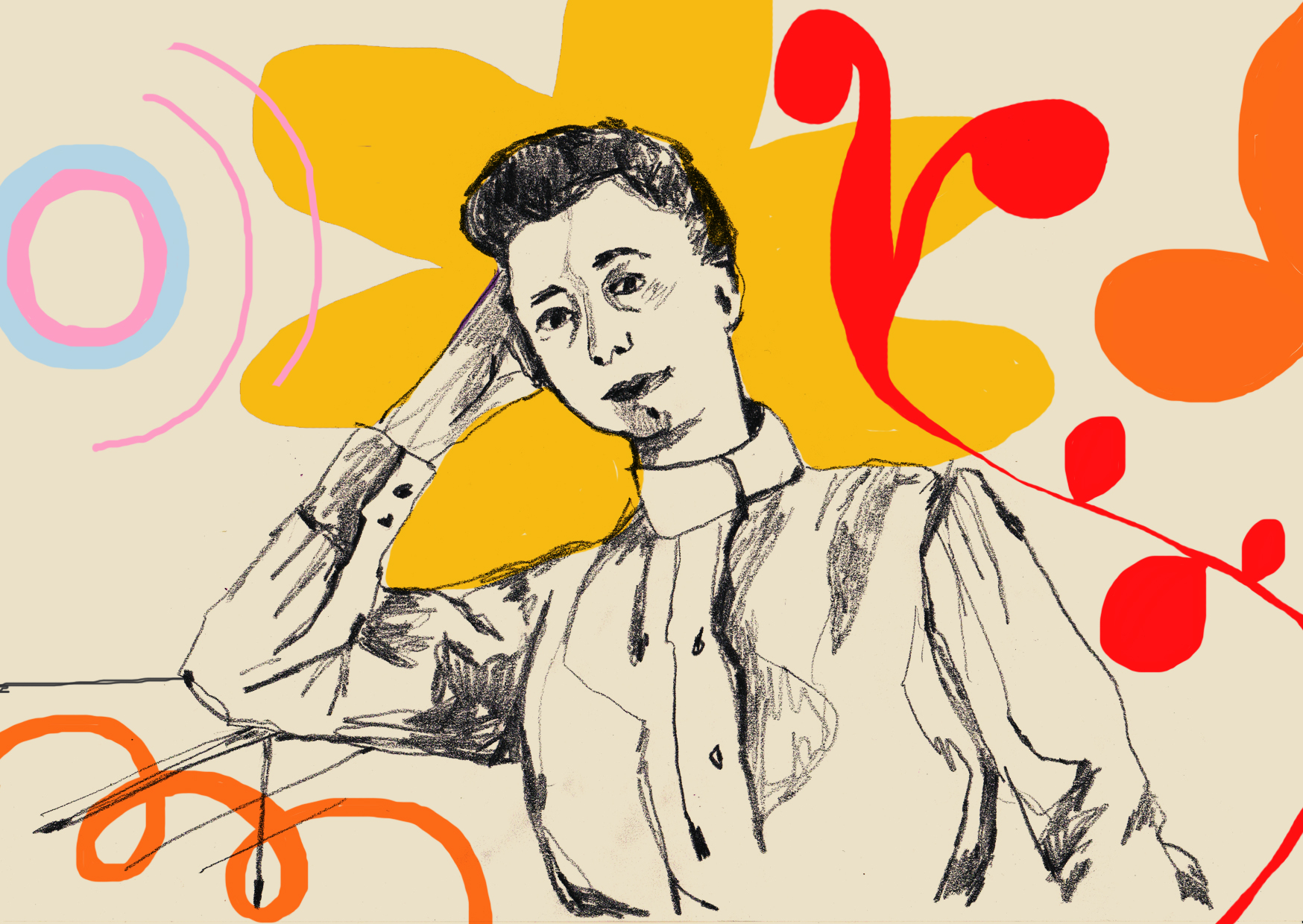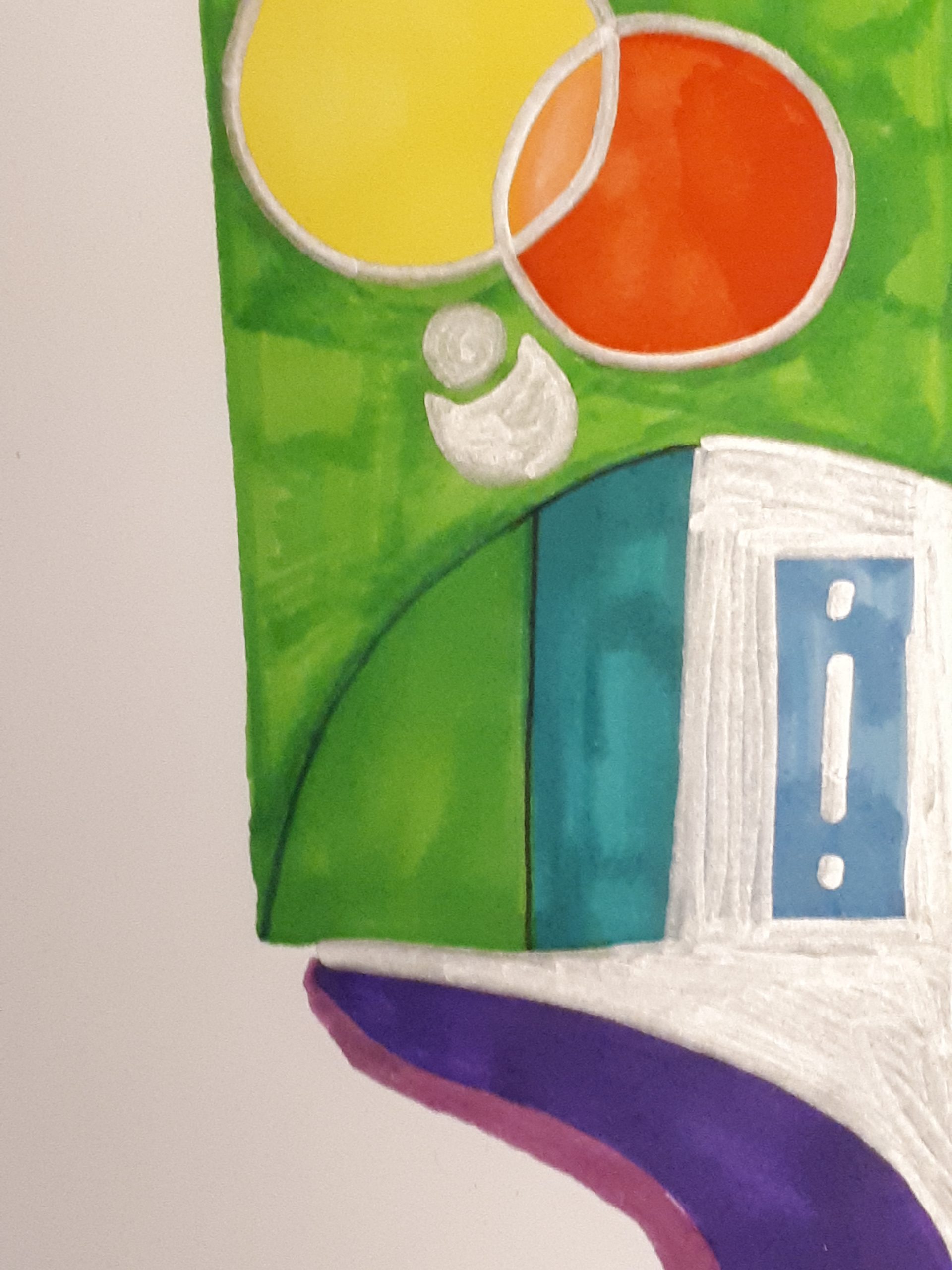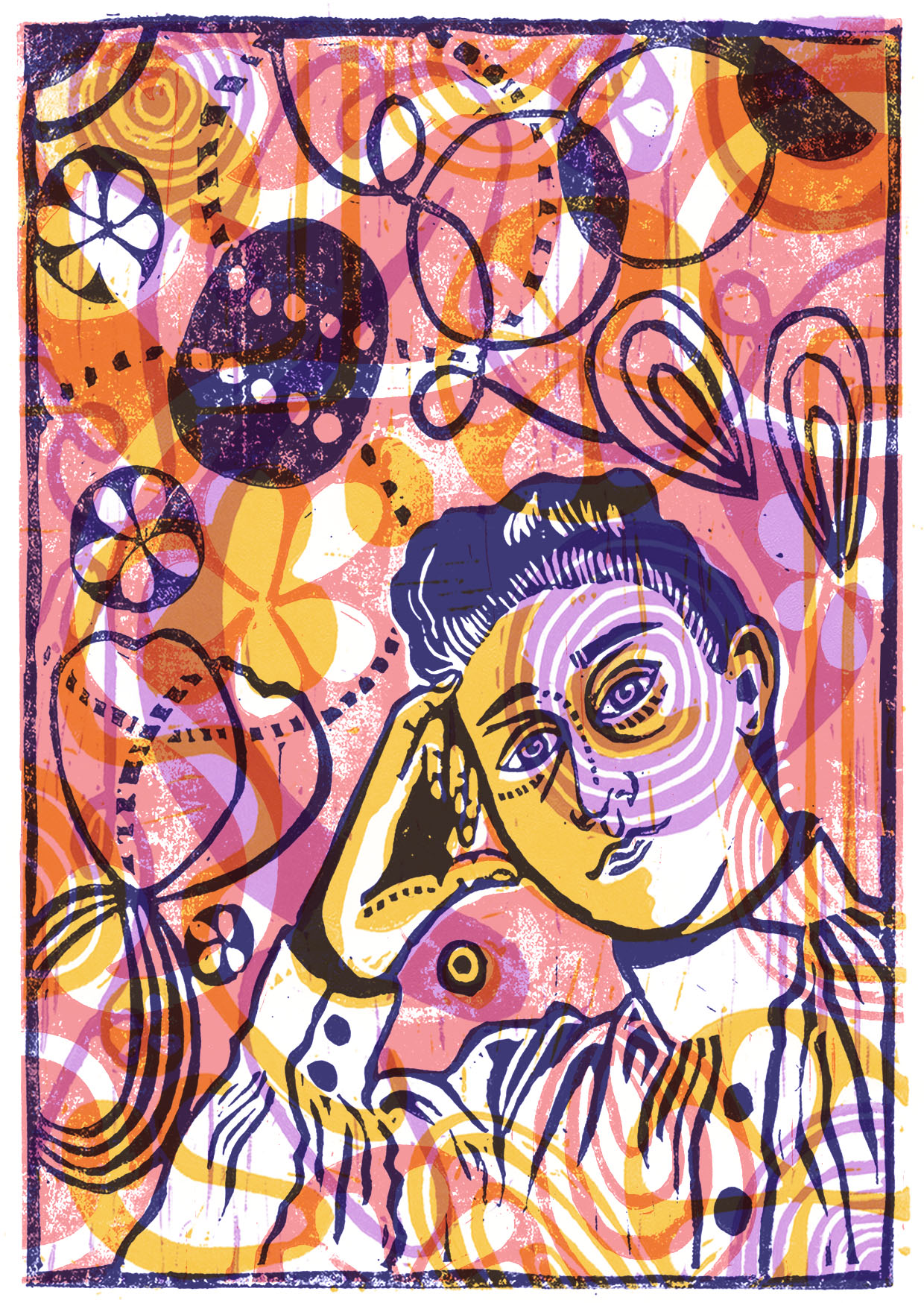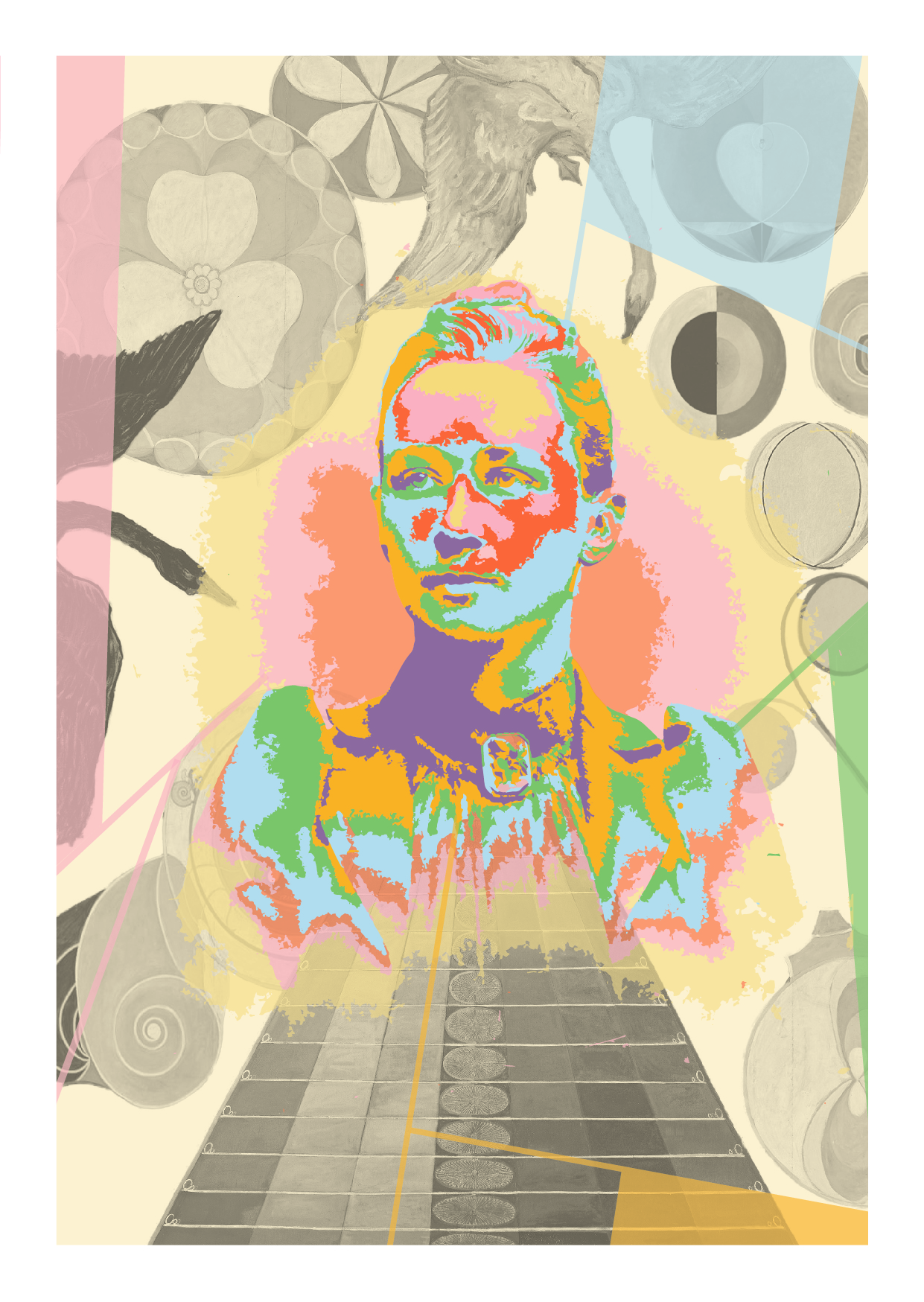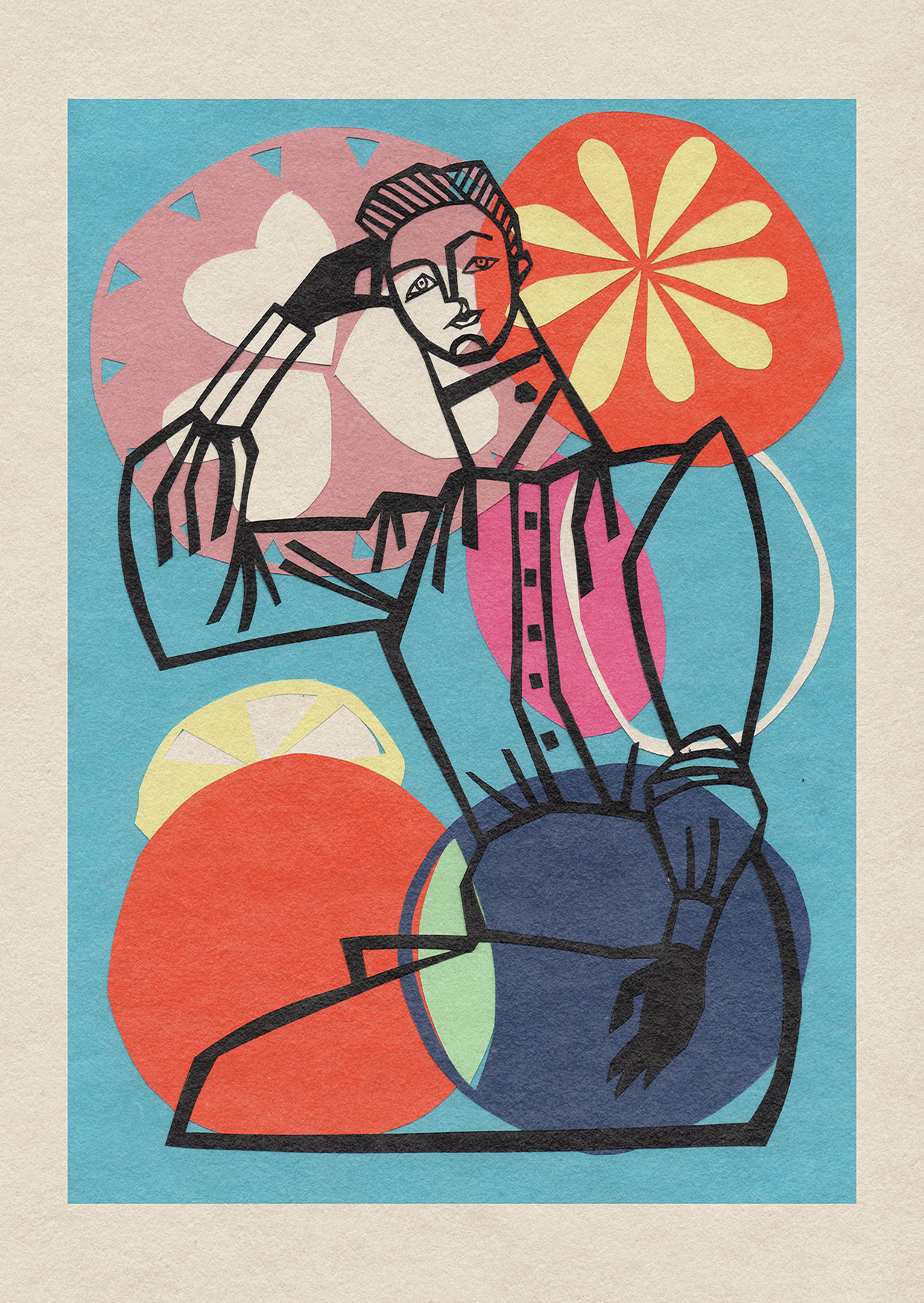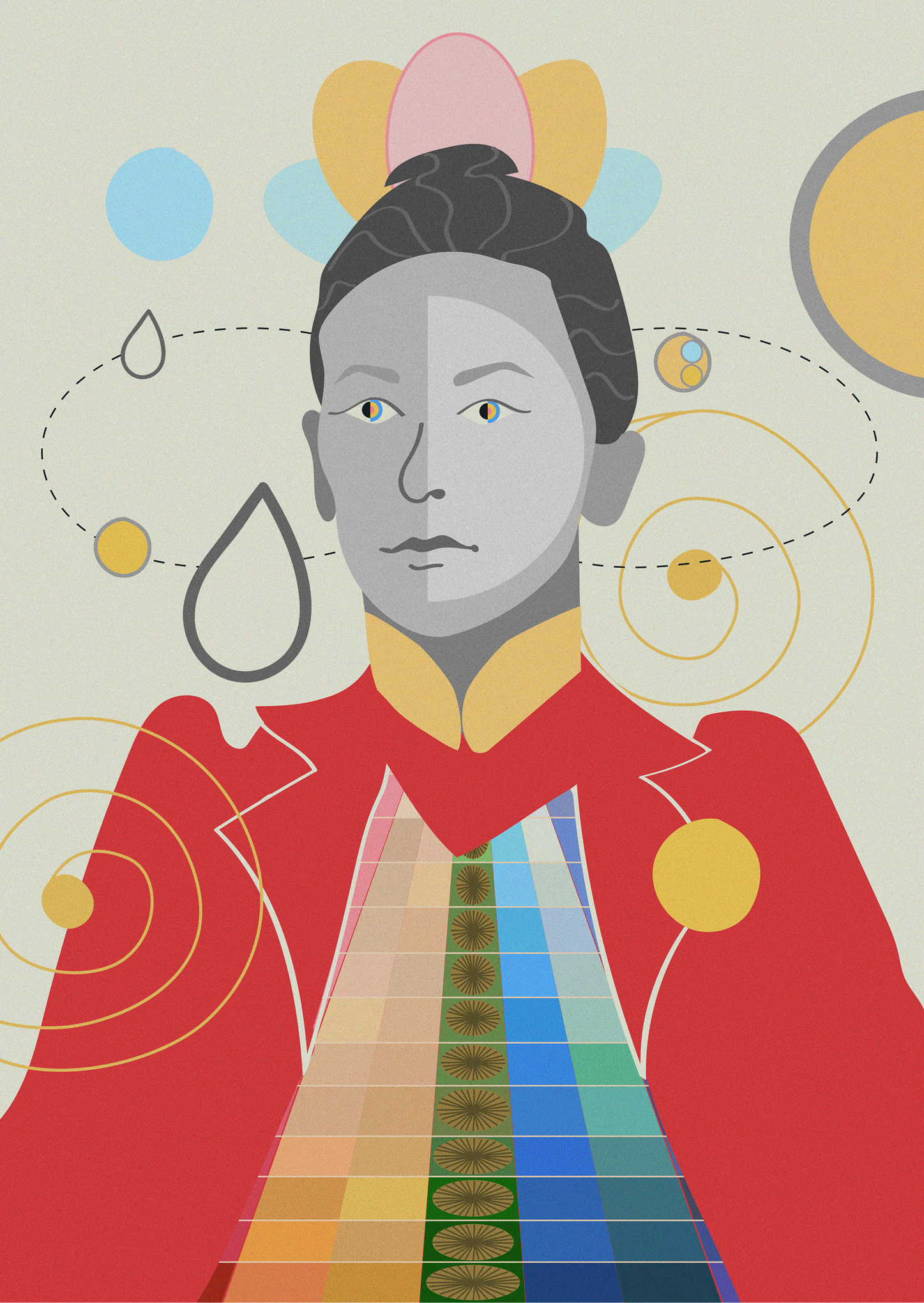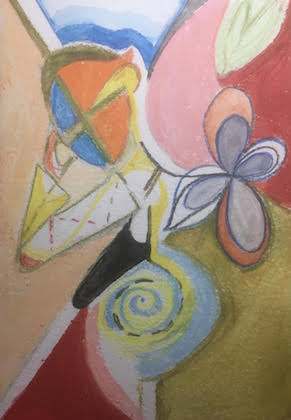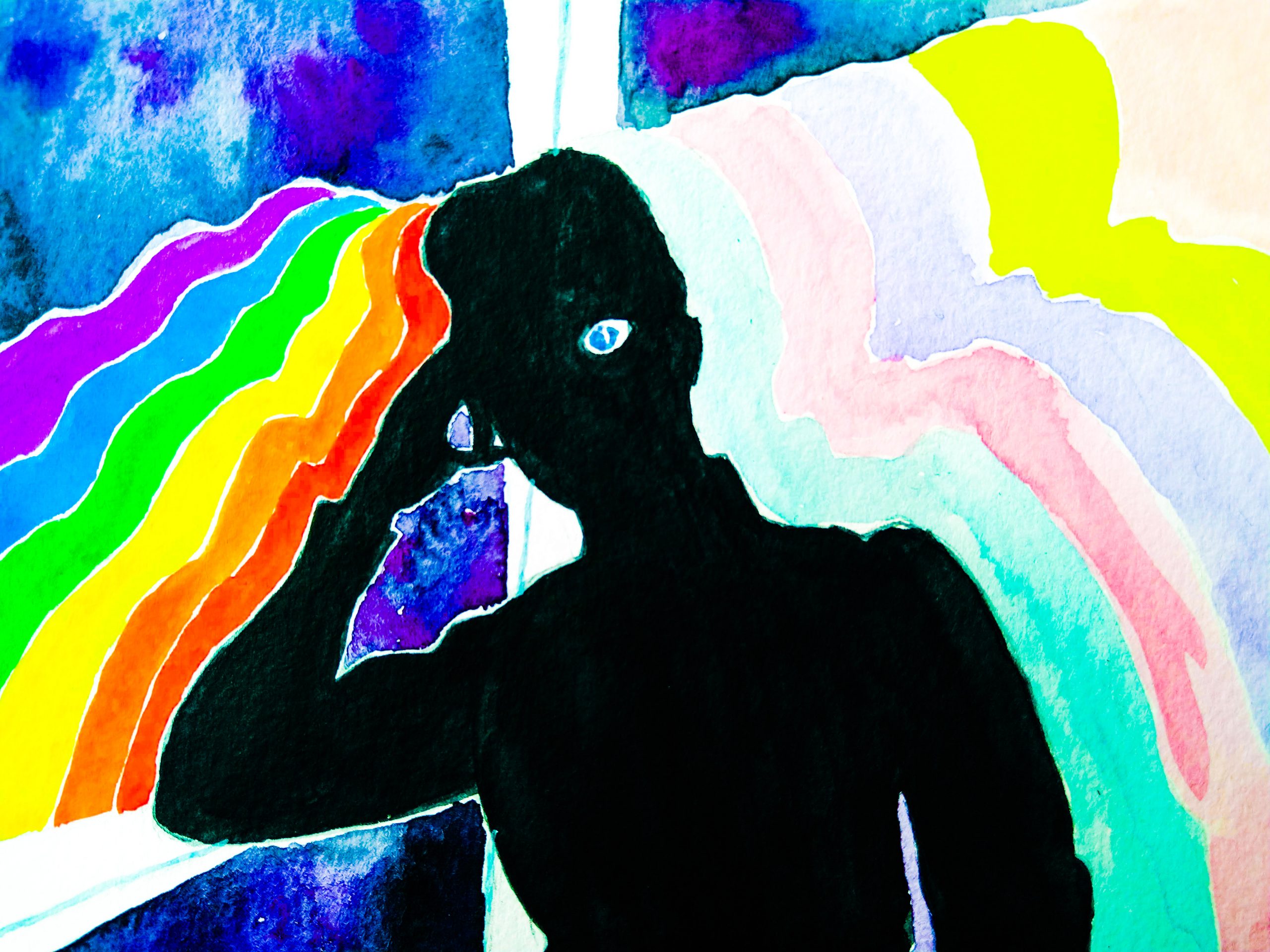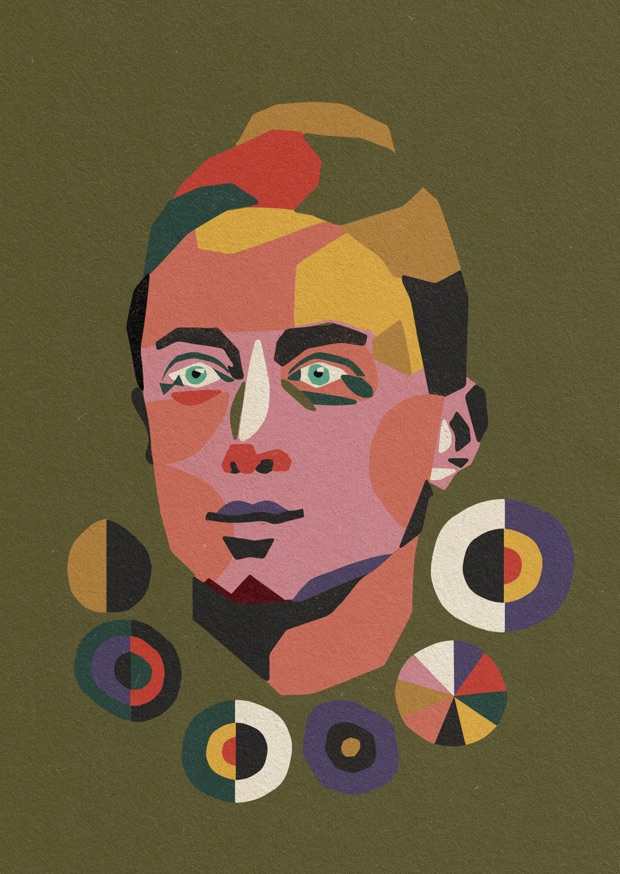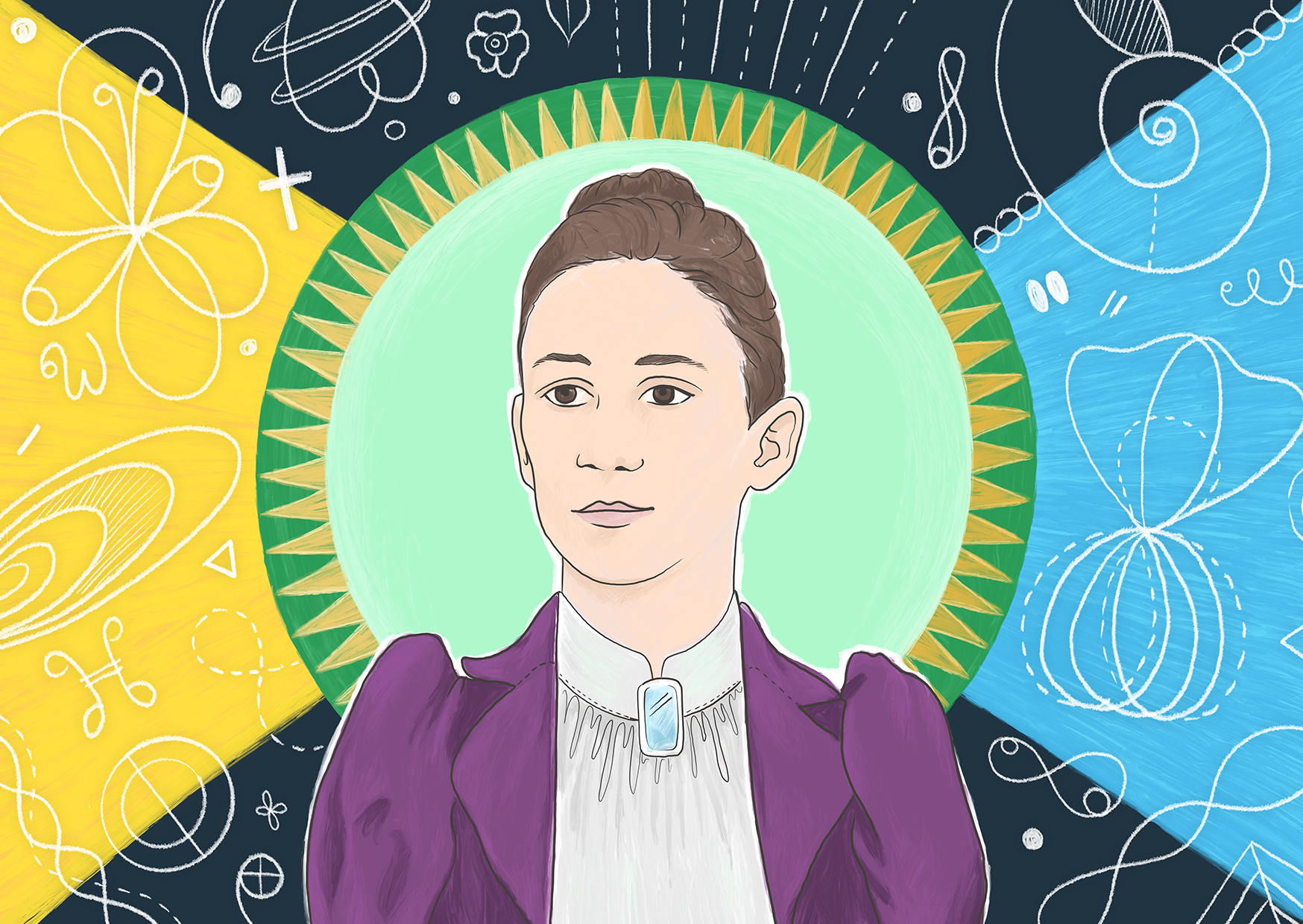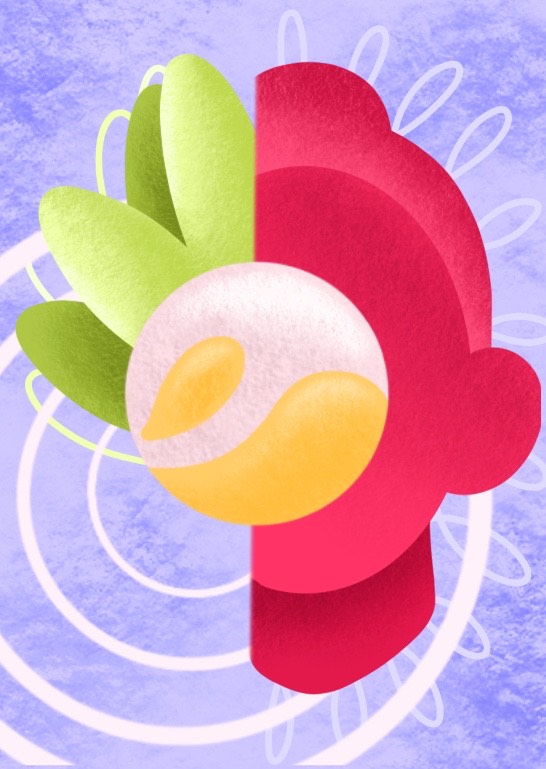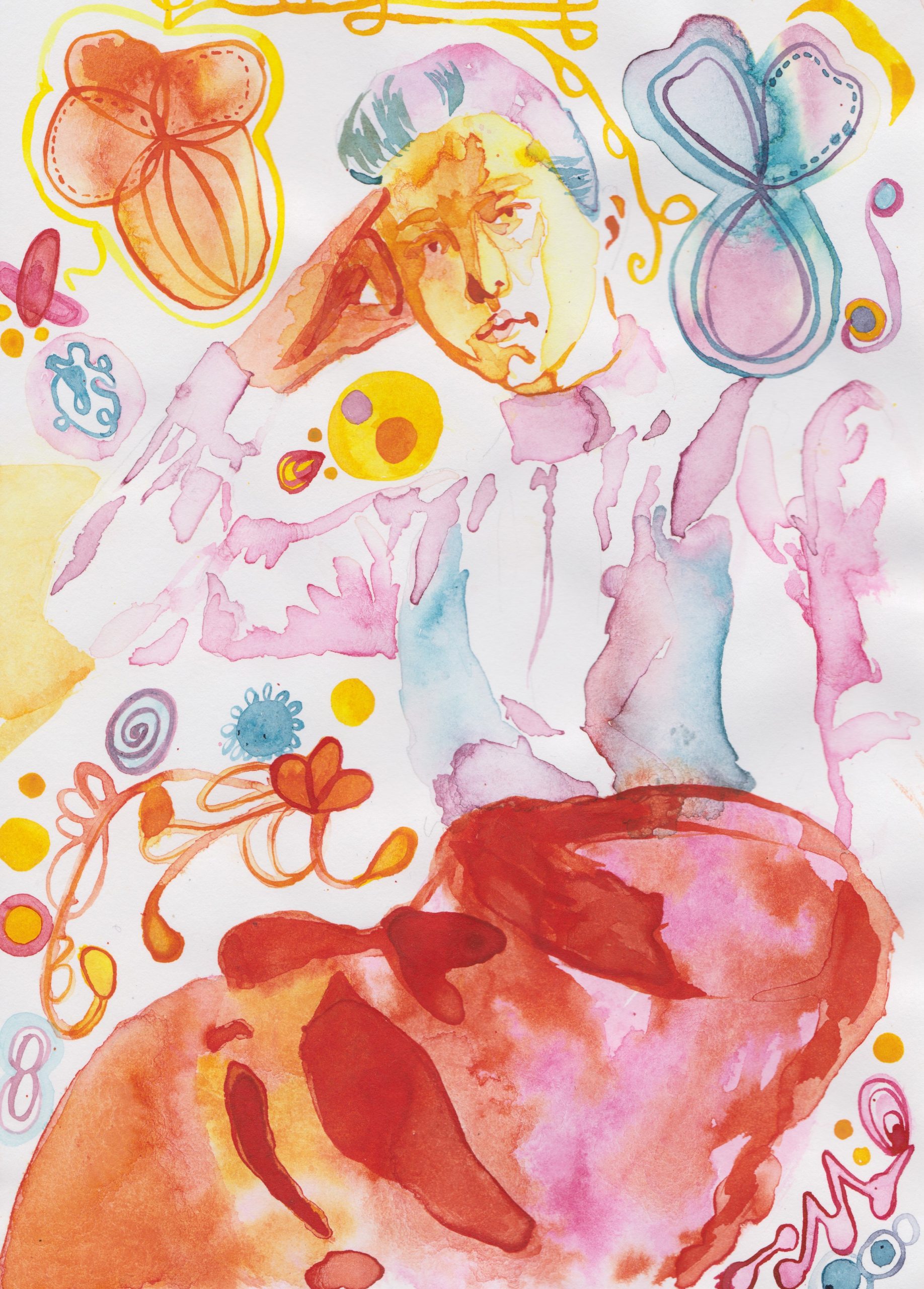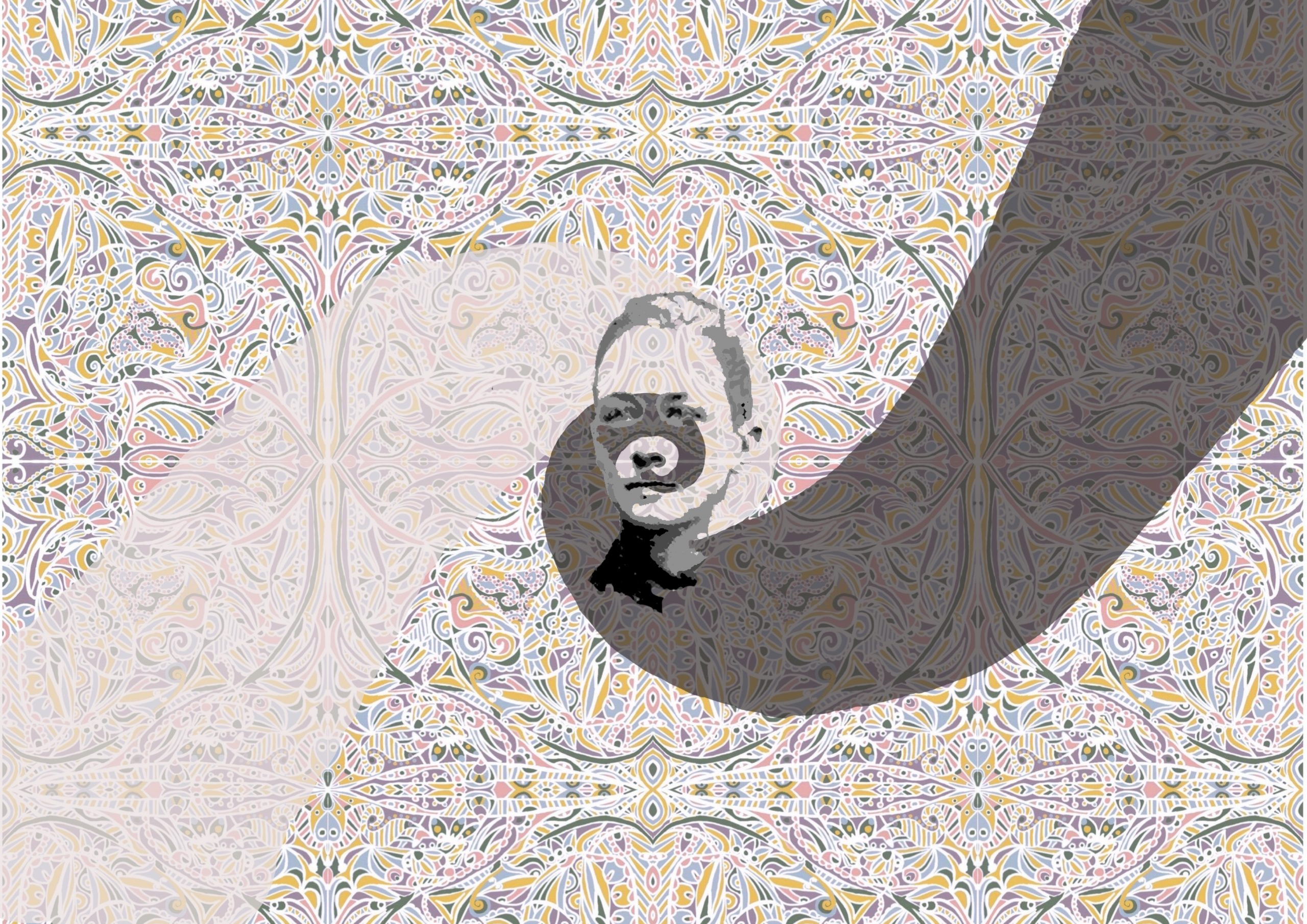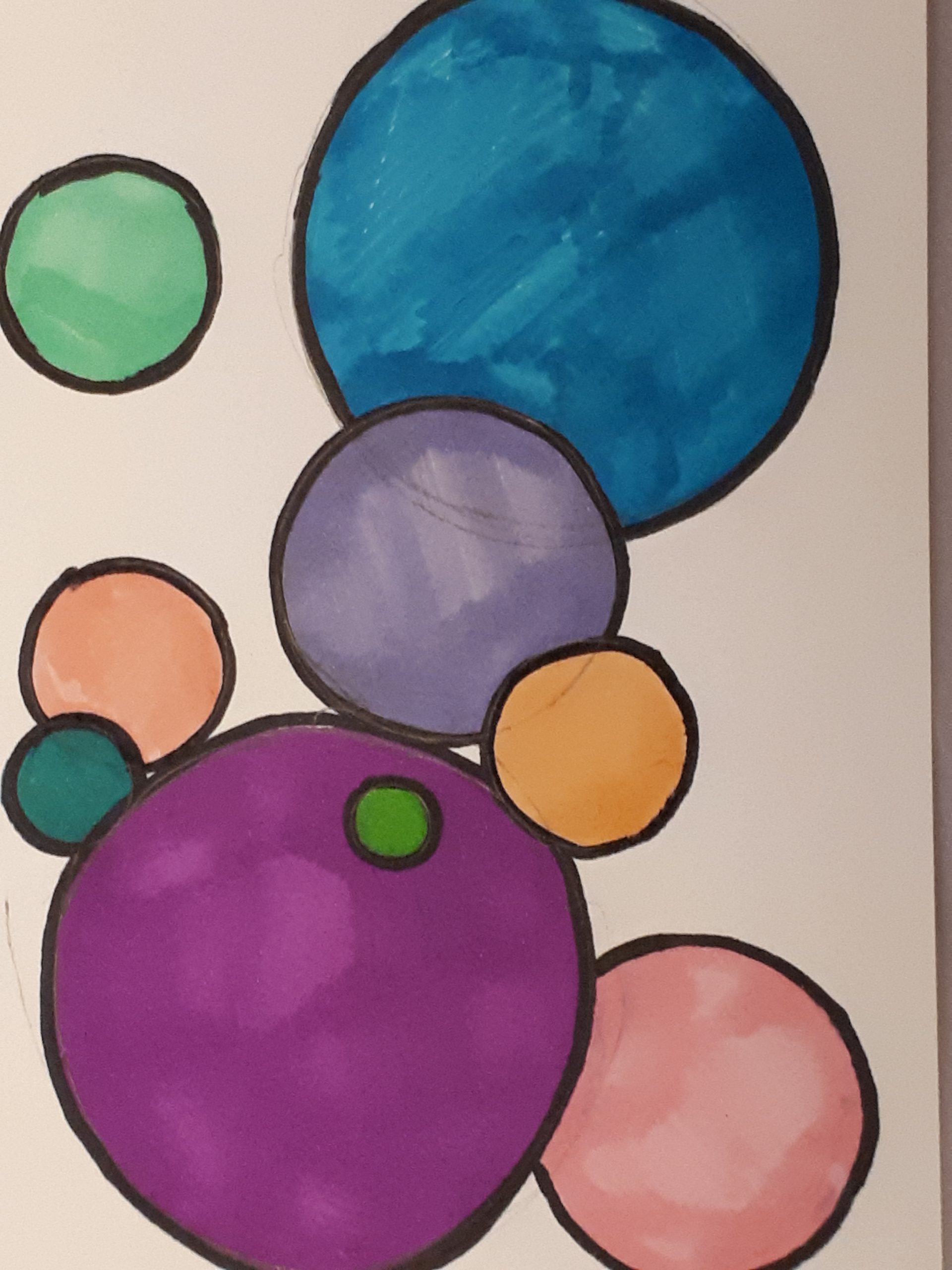 By Ruby Warner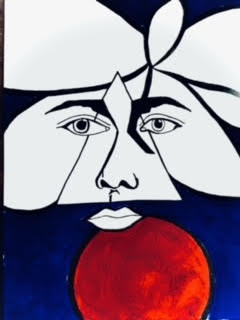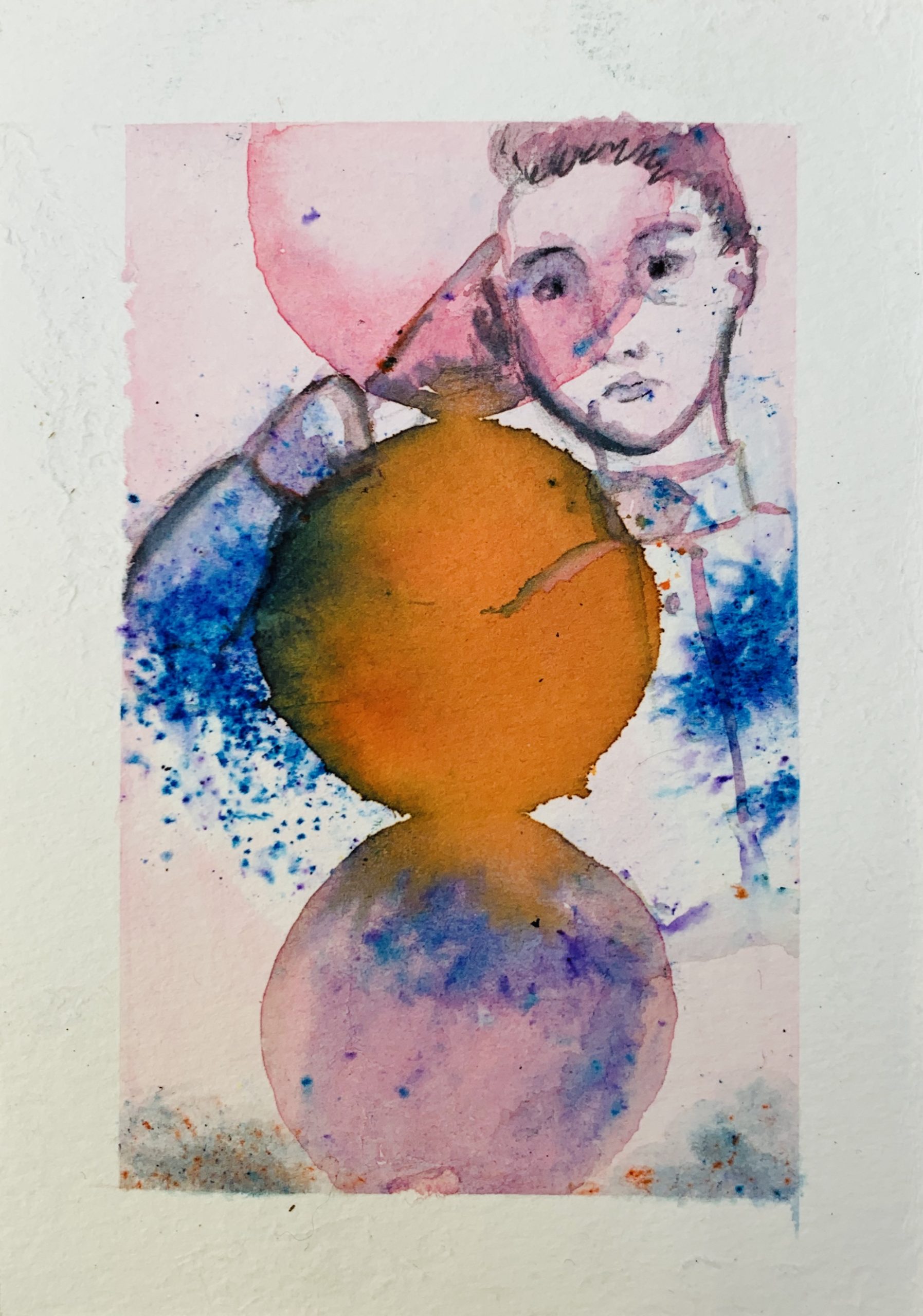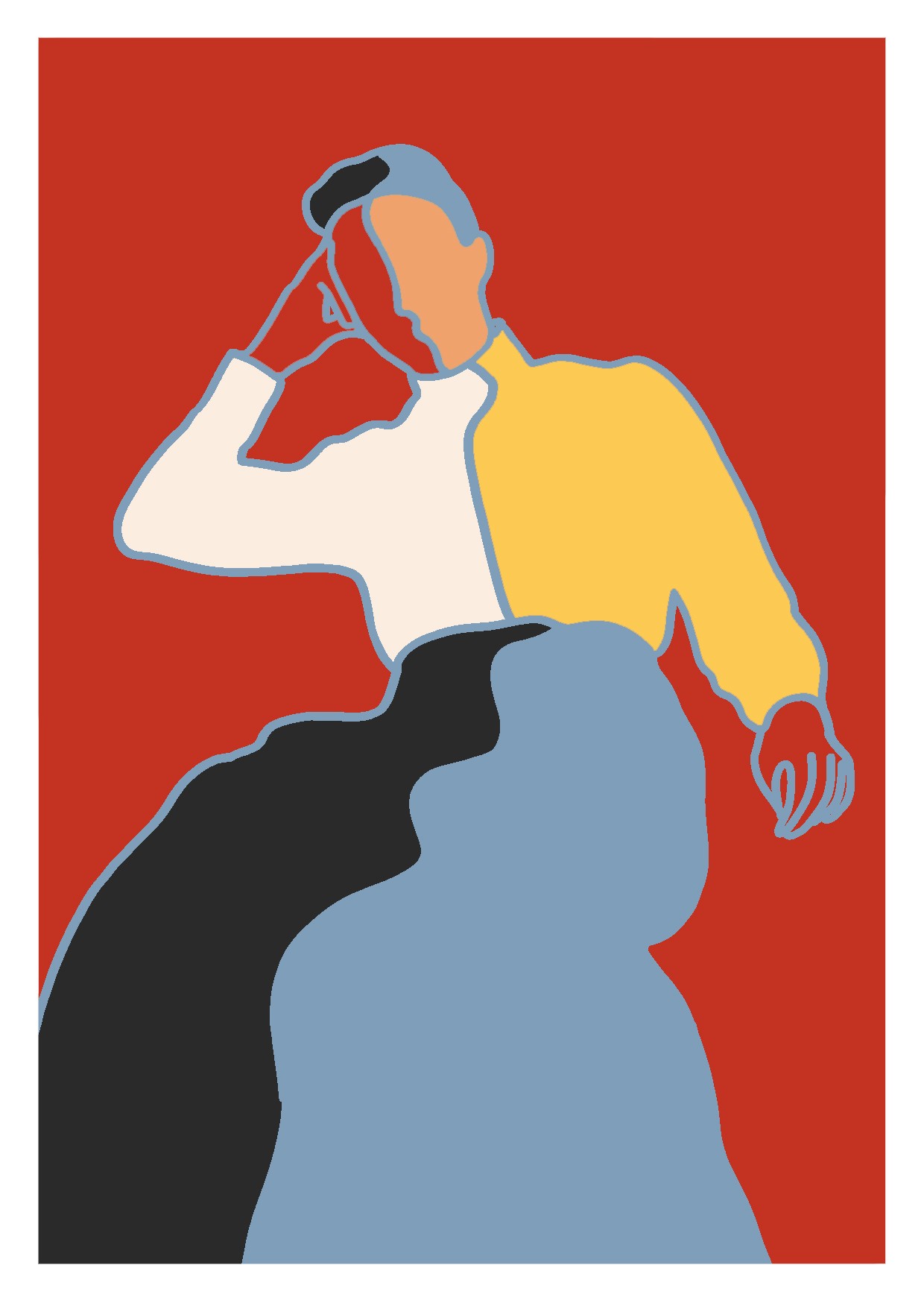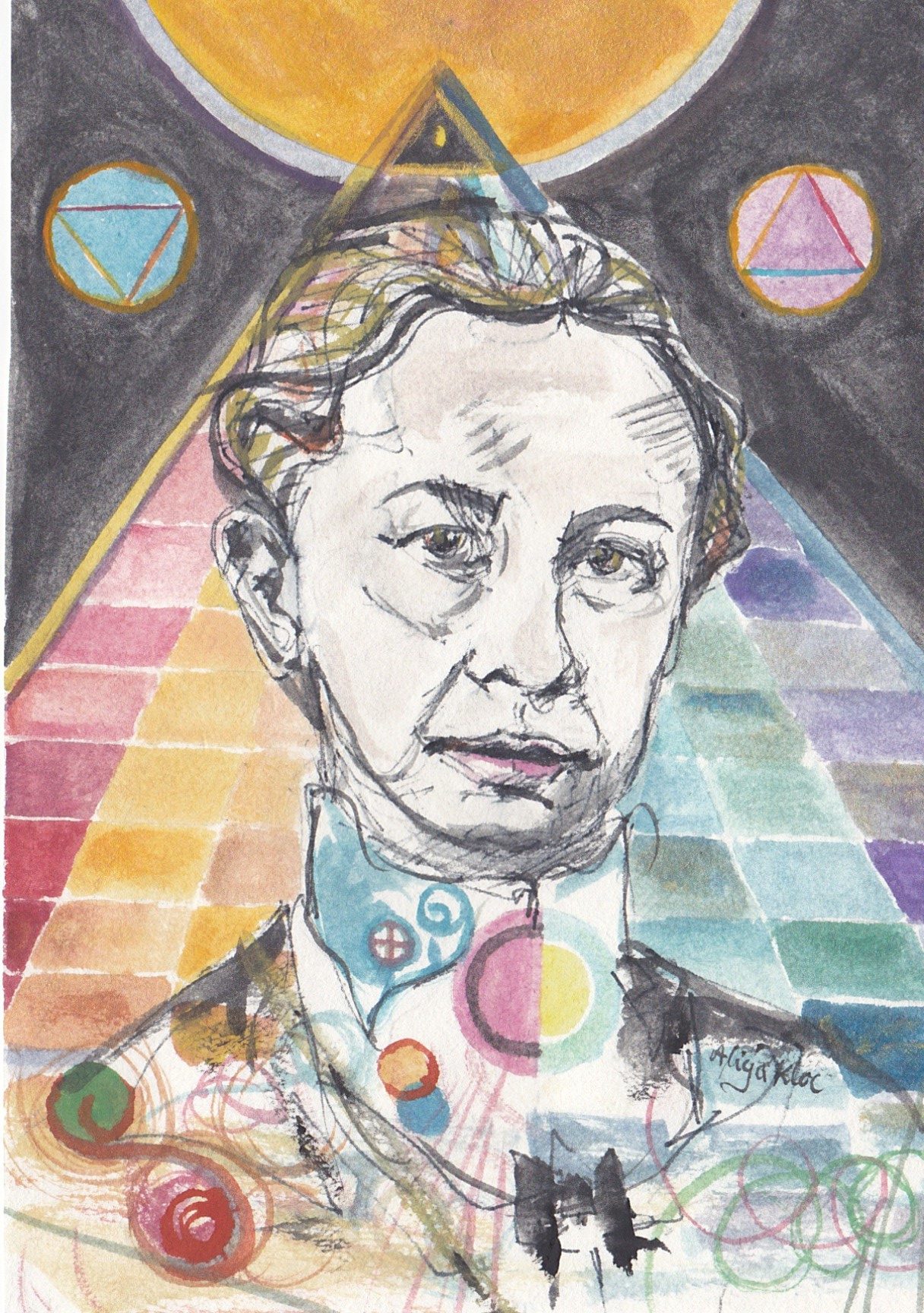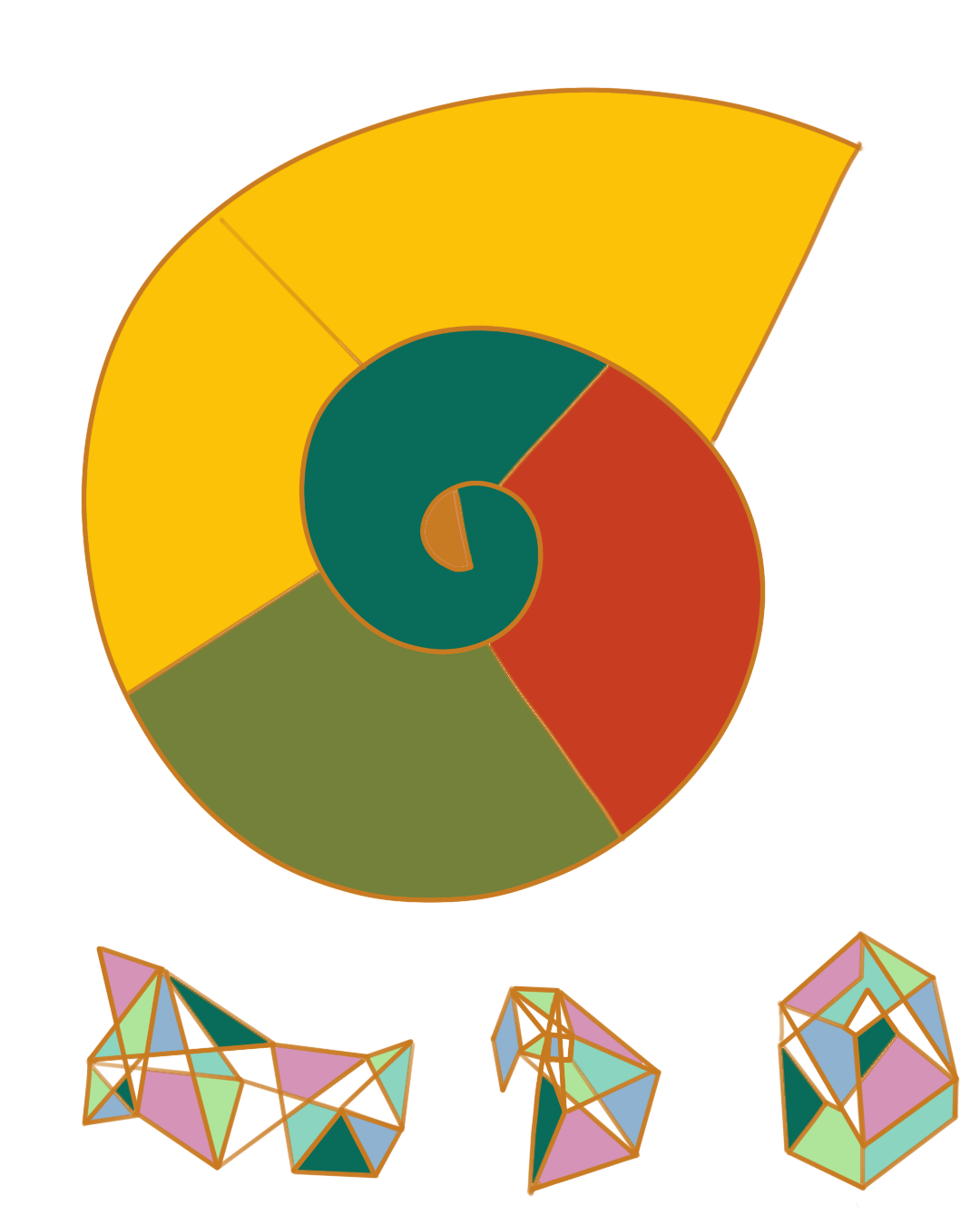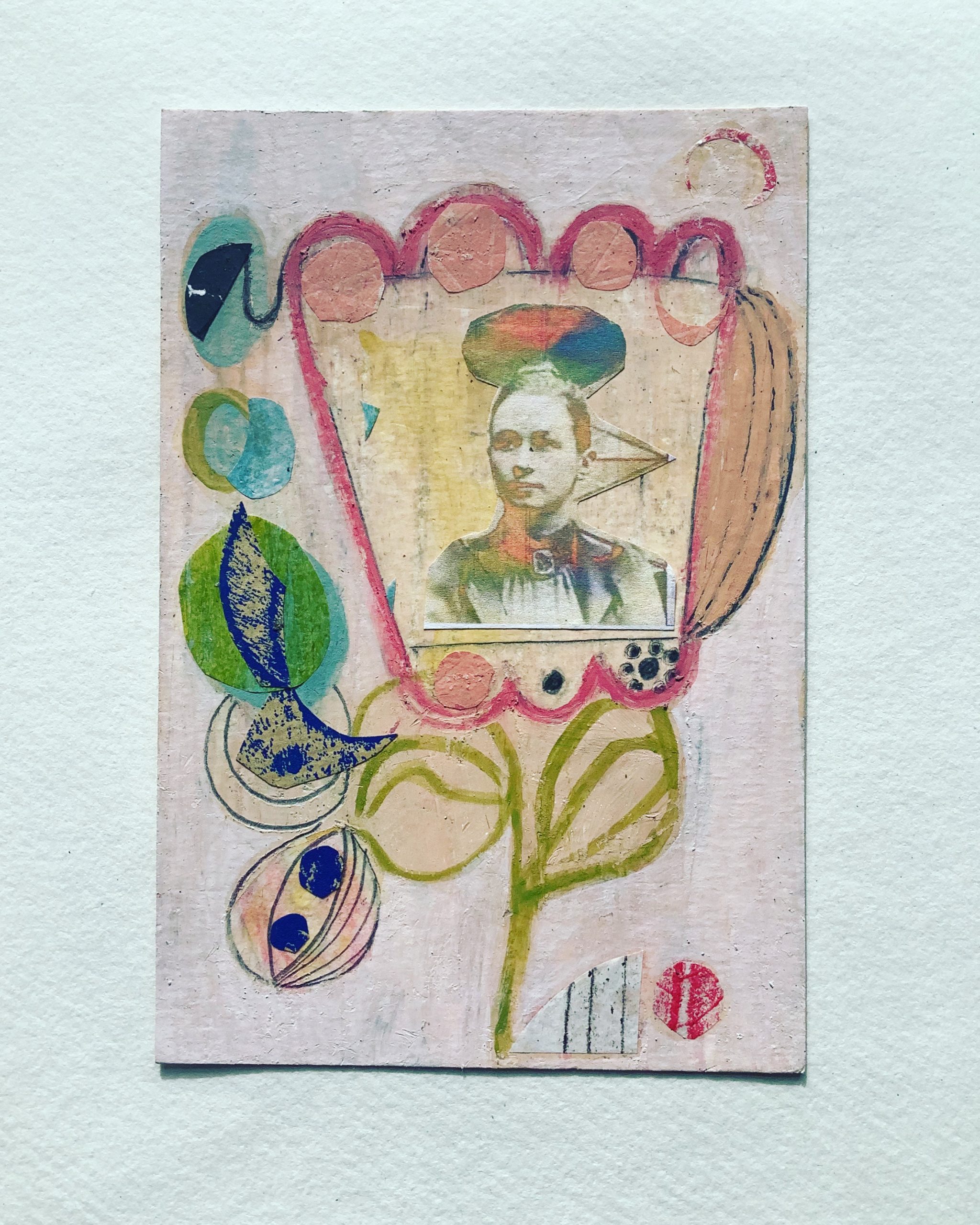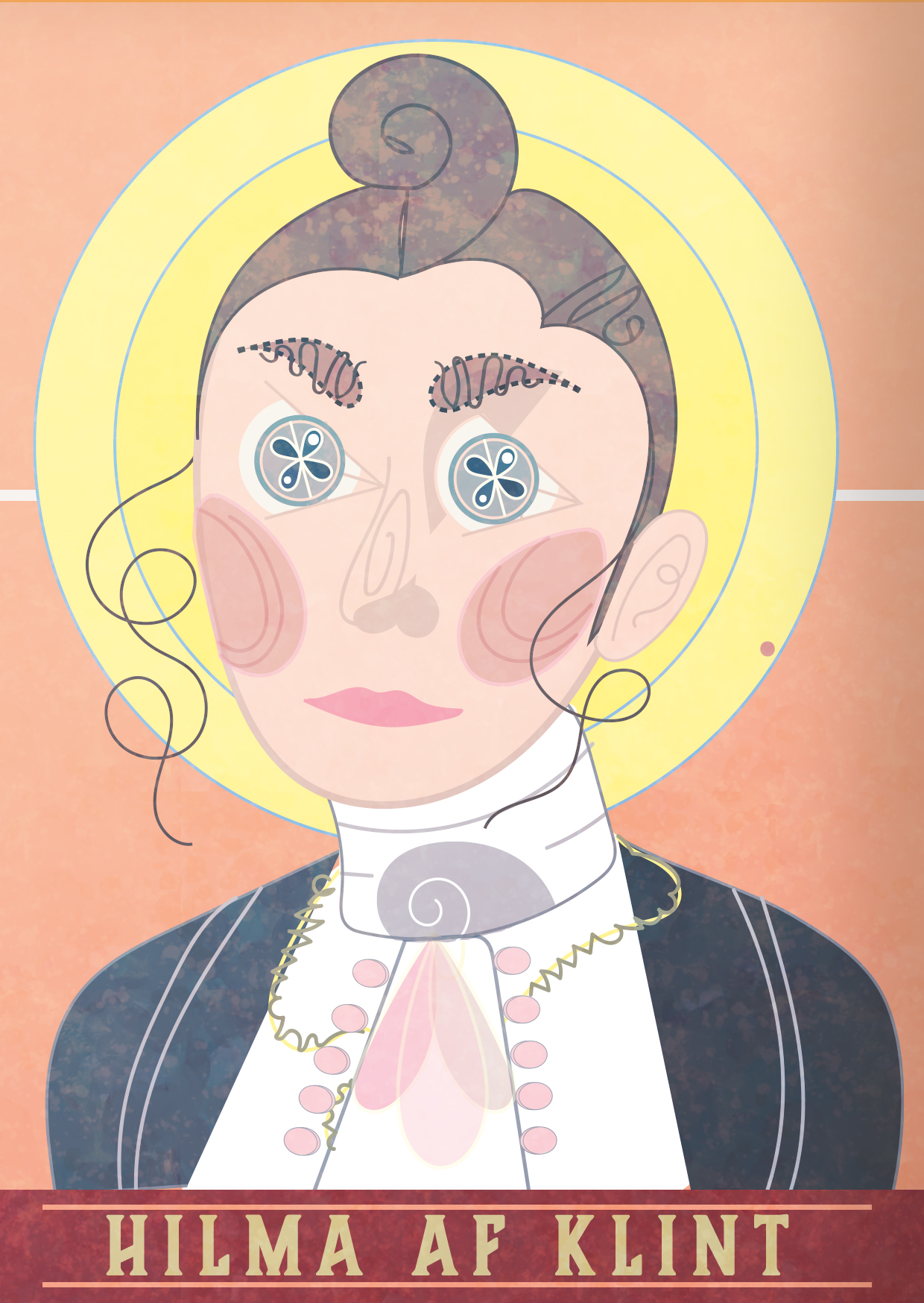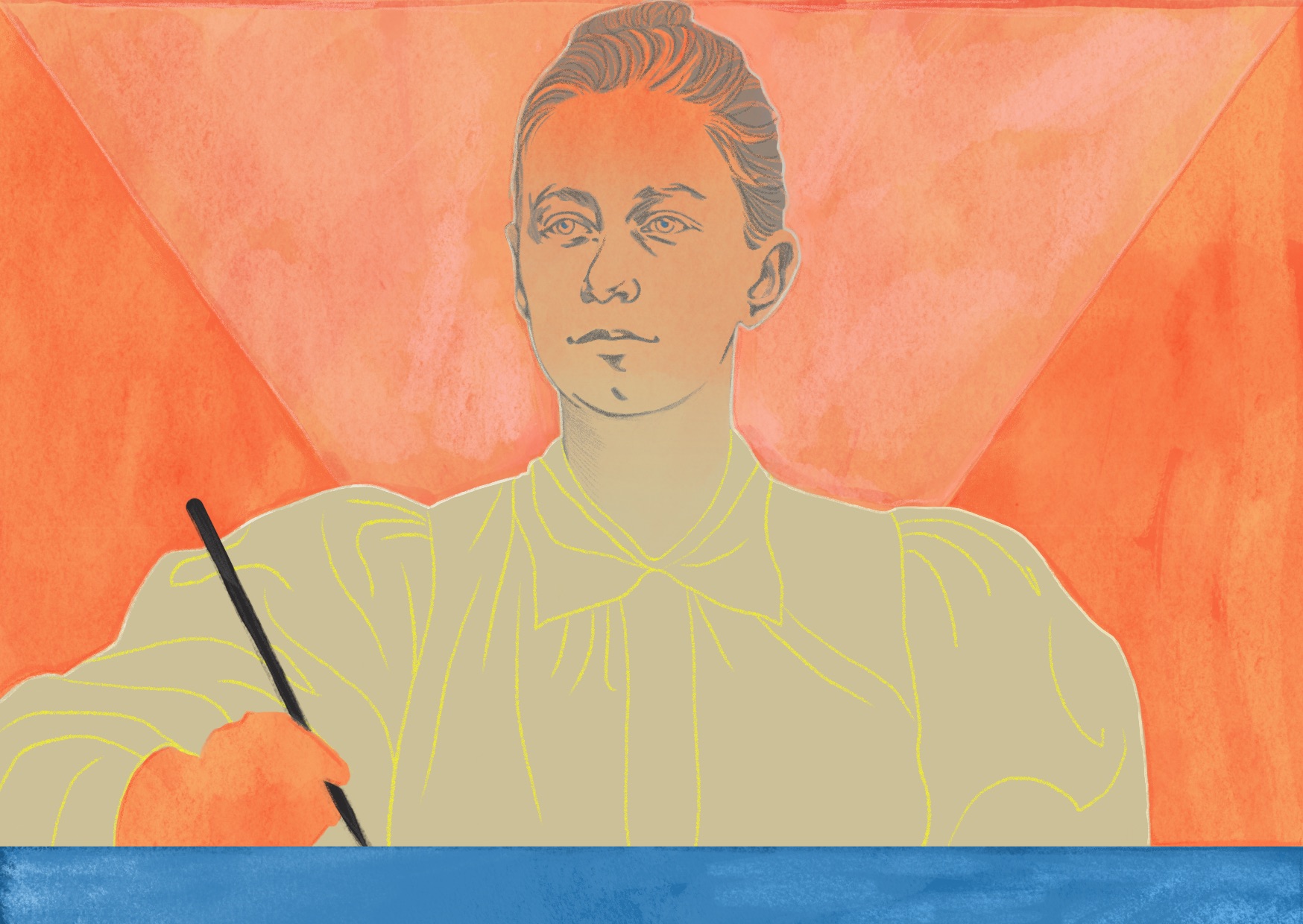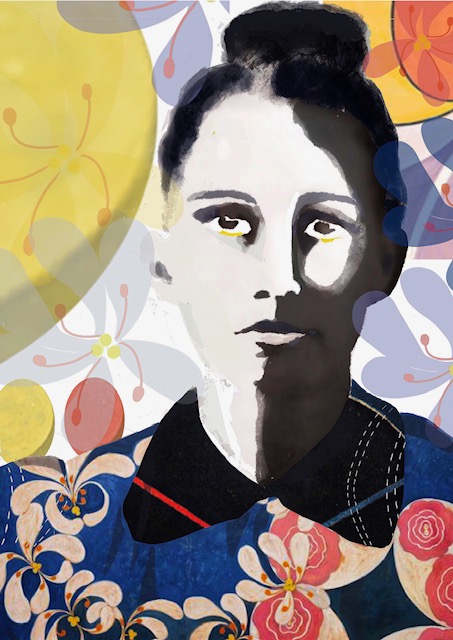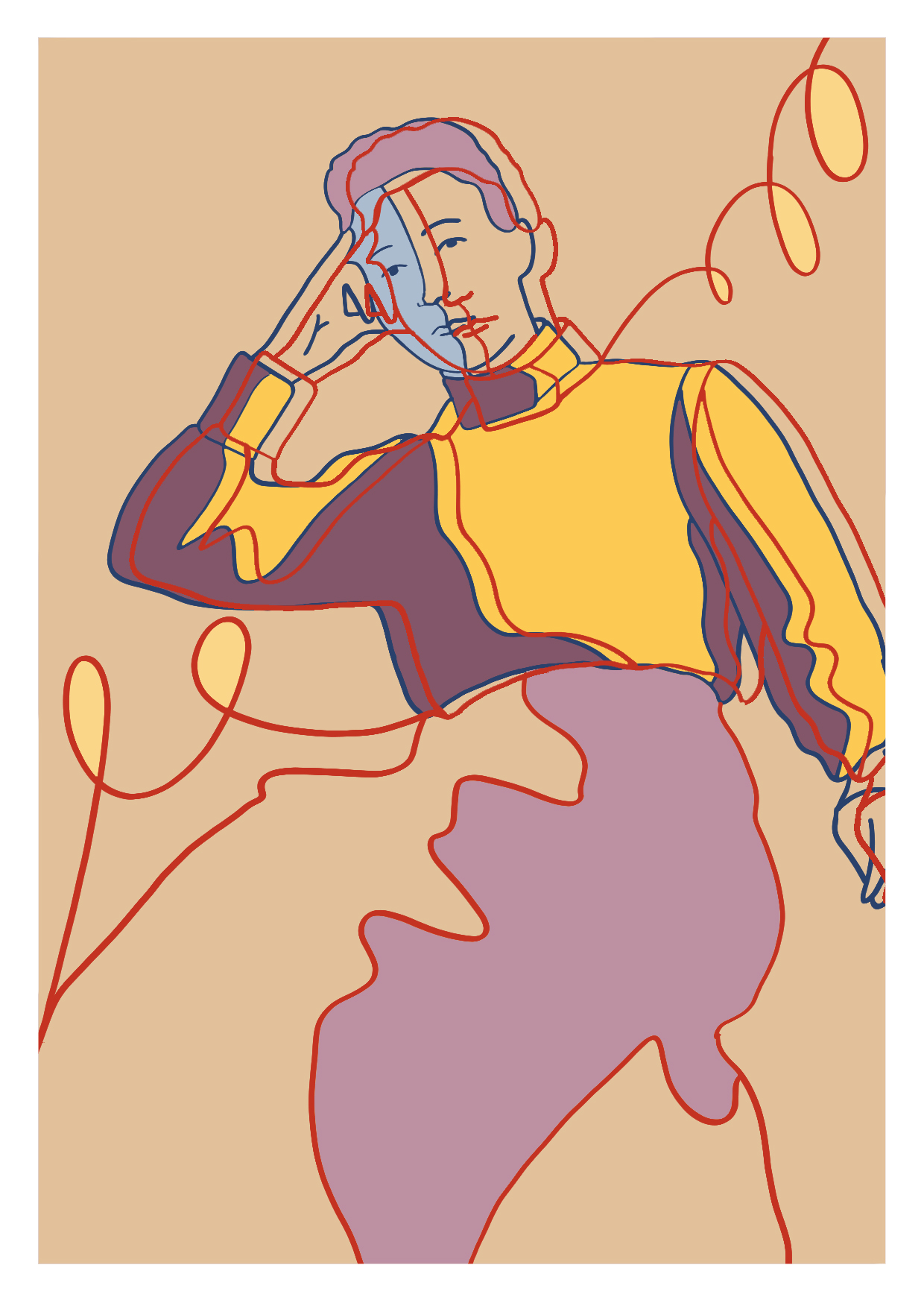 By Amy Wheeler
Published 16 Oct 2020